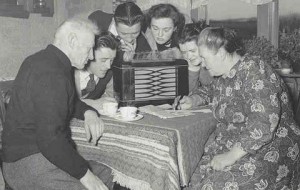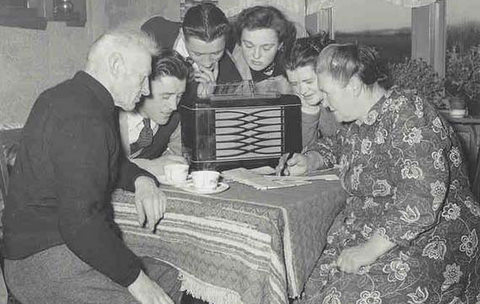 Last night–Christmas Eve–I recorded a few minutes of pirate radio station, Wolverine Radio on 6,925 kHz USB. Their signal was very strong here into the shack. Wolverine played a selection of several rockin' Christmas songs.
Merry Christmas and enjoy!
If media player does not appear above, please click here to listen via Archive.org.
FYI: Receiver – Alinco DX-R8T, Recorder – Zoom H1 recorded in-line, Antenna  – 40 meter vertical delta loop.