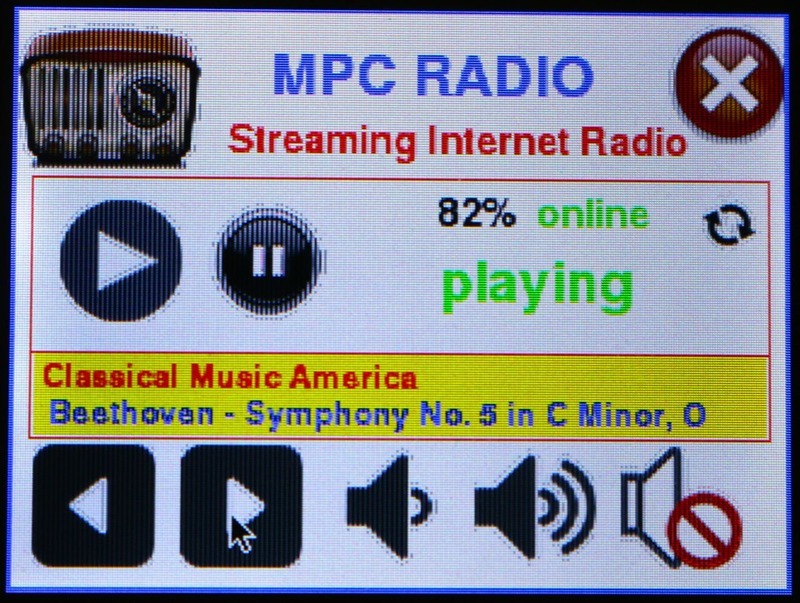 For those of us who like to tinker with the Raspberry Pi, this looks like a fun weekend project.
It's multi-step, but I believe this project could be completed by almost anyone–you wouldn't have to be a Raspberry Pi or Python guru (code snippets can be downloaded, for example).
Here's a short video demonstration of the finished Raspberry Pi Touchscreen WiFi Radio:
Click here to view on YouTube.
The whole project is documented on the superb AdaFruit website.