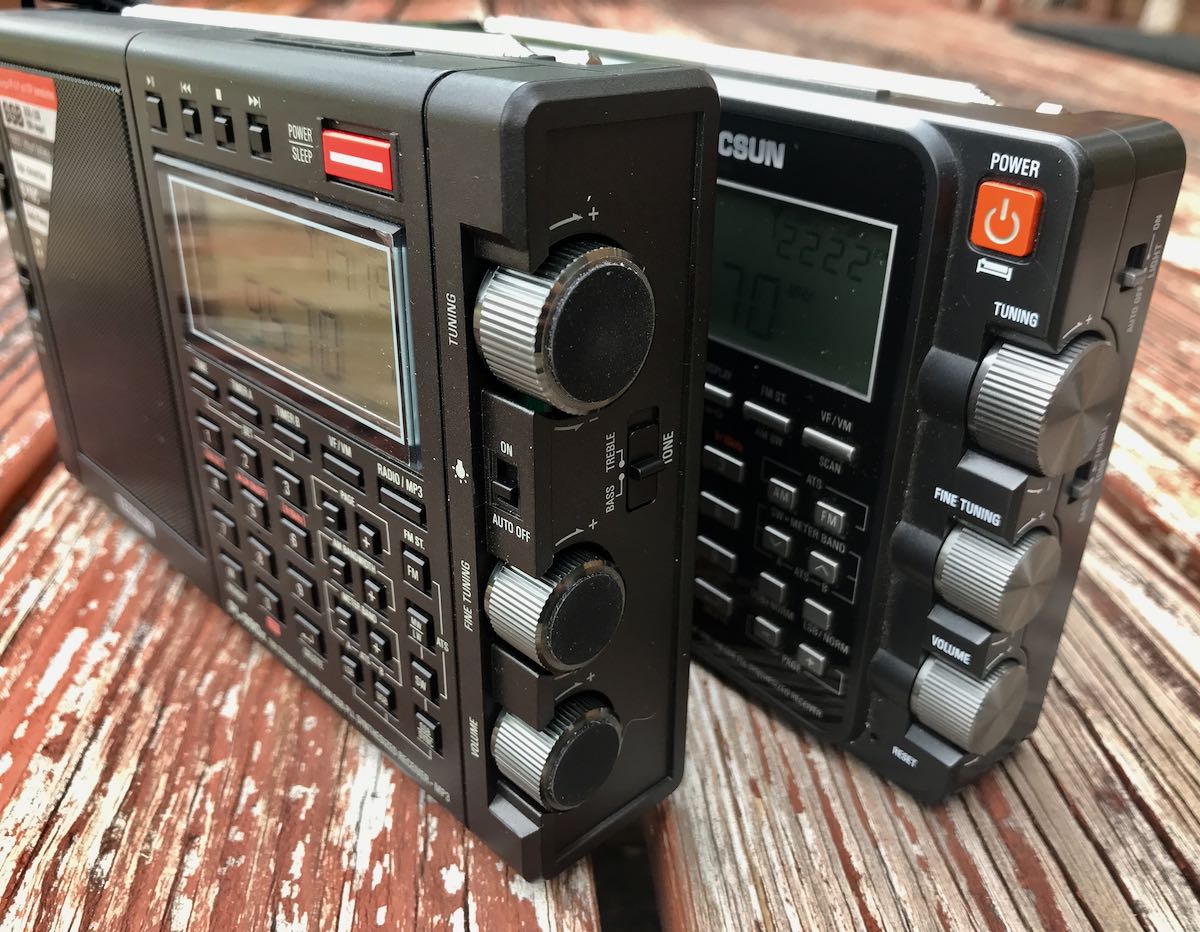 I've been running the SWLing Post for fourteen years (!!!) and during that time I'd say that one of the top three questions I receive is a variation of "Which radio is better?" followed by a list of radio makes and models.
Sometimes that question is easy to answer because the reader is new to the world of shortwave, they only have two choices, and one is an obvious winner.
In truth, though, that's very rare.
Most of the time–and I'm speaking from having received hundreds of these questions–I'm asked to choose between a list of radios that the reader has thoroughly researched, uncovering radios DXers and enthusiasts consider to be the best in price class.
They've already read numerous reviews, created spreadsheets comparing features/specifications, and they've weighed all of the pros and cons by price class.
But they can't decide.
Analysis paralysis
We've all been there, right?
We're ready to invest a bit of money in a new radio and there are many good options, but there's no one stand-out…no "perfect" radio with everything we seek.
It's a slippery slope.  We start our research with some obvious choices. We can't decide which is best, so we broaden our research, we take deeper and deeper dives, but the more we research, the more confused we become.
Sound familiar? (Trust me: you're not alone.)
I remember receiving an email once from someone with a list of two dozen sub $150 radios on a multi-tab spreadsheet.They had every feature and specification listed for comparison. They wanted to know which of these radios was "the best."
I can't answer this questions for a very good reason.
It's all about personal preference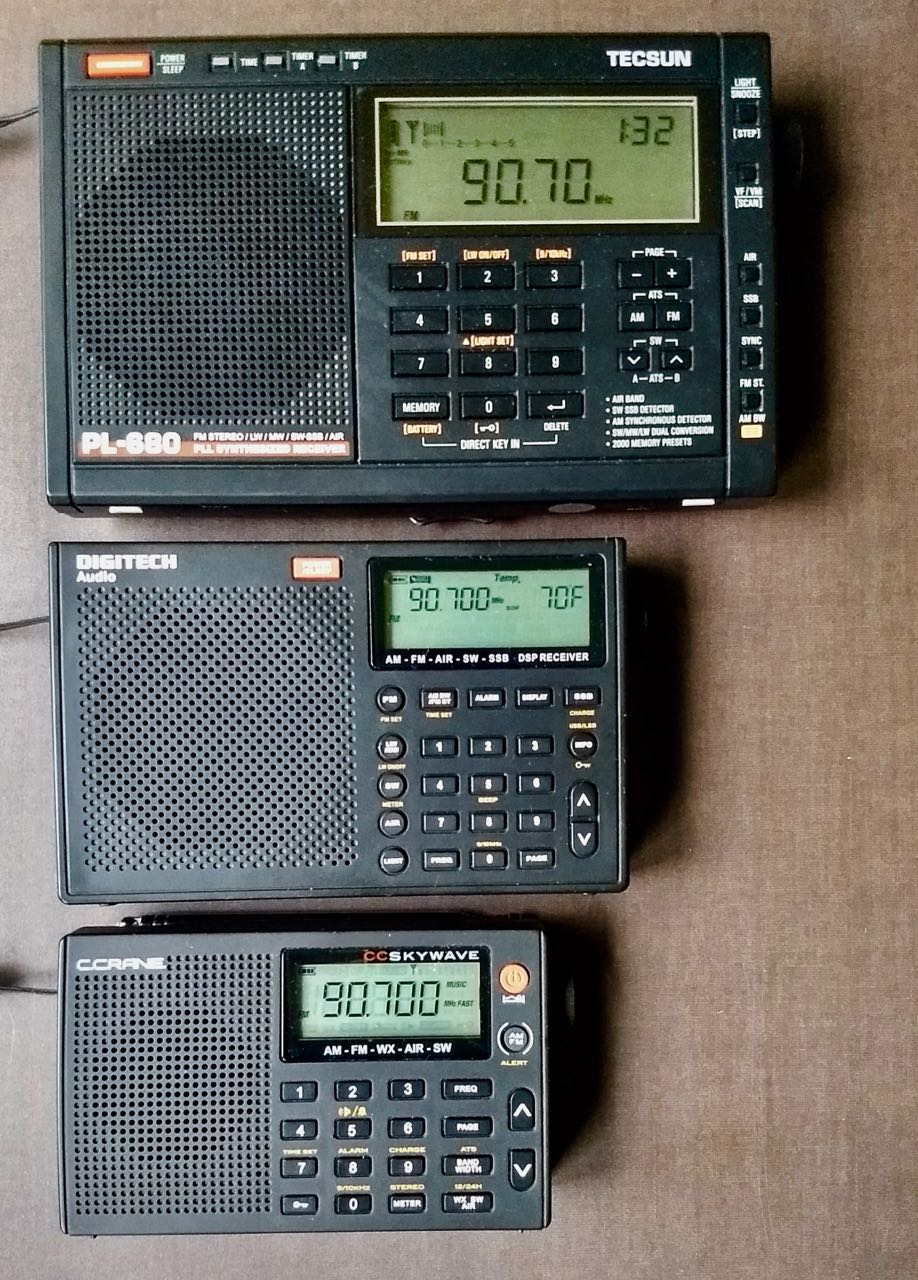 My favorite radio from a list of twenty four will likely not be your favorite radio.
Enjoyment of a radio has everything to do with you as the radio's operator.
Ask yourself, "What's my main goal–?":
DXing?
Weak signal work?
Band-scanning?
Pirate Radio hunting?
Travel?
Emergency communications?
Casual broadcast listening?
Digital mode decoding?
Scanning?
Mediumwave DXing?
Look at your options with this goal being given the priority.
A rather simple way to avoid analysis paralysis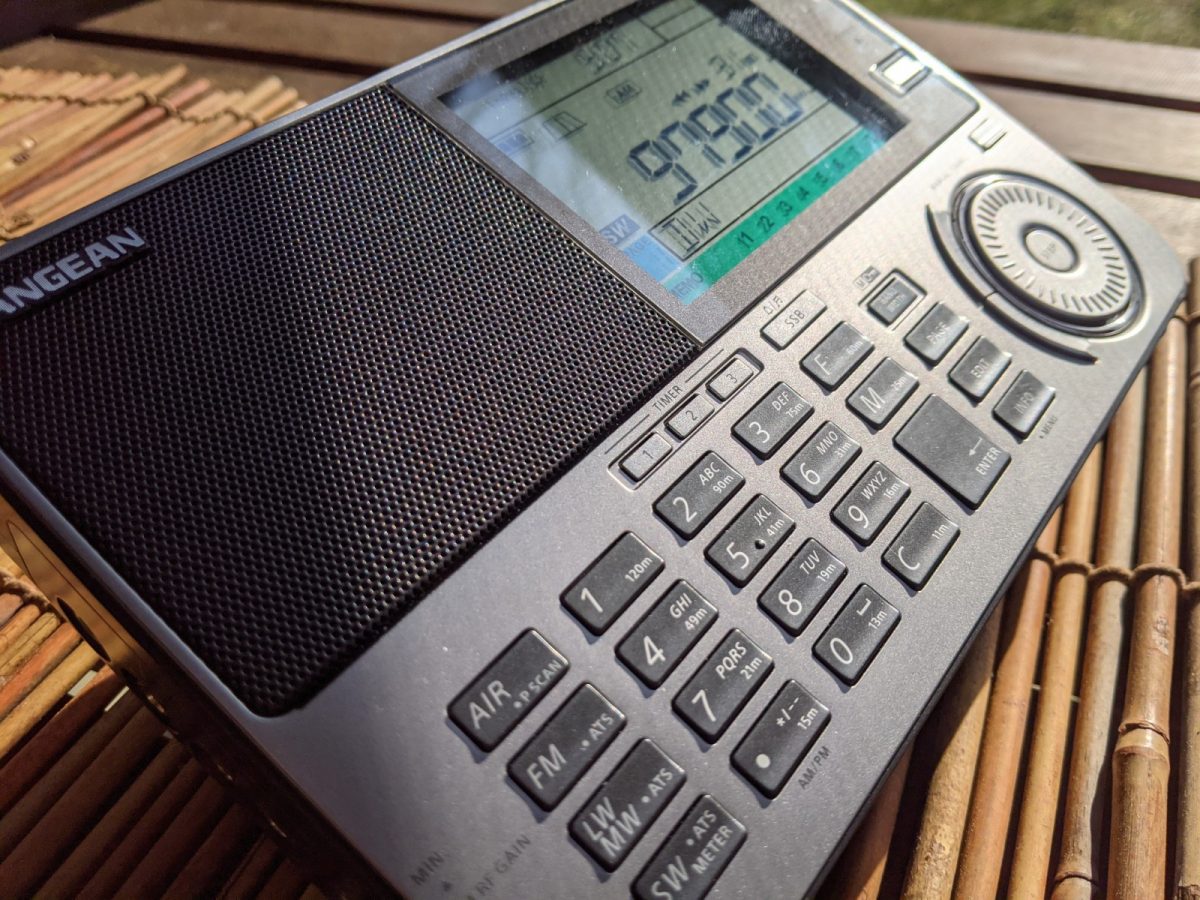 If you've thoroughly researched multiple options, the likelihood is that overall performance between the models is comparable. Sure, some models might have better AGC, better sync, finer tuning, a better encoder, or better sensitivity, etc. but the overall performance package is similar else there'd be no difficult decision to make.
My advice is to pick the radio that you believe you'd enjoy the most.
Do you like the display and large encoder on one? Does it look like the sort of radio you could cuddle up to late into a cold winter evening? Go for it!
Do you like the compact size and features of one? Does it look like a radio you could pack away for an international flight then use on a mini DXpedition in a foreign country? Grab it!
Do you like the comments you've read about the robust audio and speaker of a particular model? Pull the trigger!
I've been communicating with a reader over the past few days that is stuck in analysis paralysis. No doubt, this is what prompted this post.
Here's what I told him this morning:
All of the models we've discussed are good ones and have overall excellent performance. I would simply pick the one you think you would enjoy using the most.
[Keep in mind that] DXing is a skill.
A skilled DXer can accomplish a lot with almost any radio! It's easy to fall in the trap of options overload. Just find a good deal on a radio you think you would enjoy and go for it! 
I suppose another way of stating it would be if you believe you're stuck in analysis paralysis, follow your heart instead of your head.