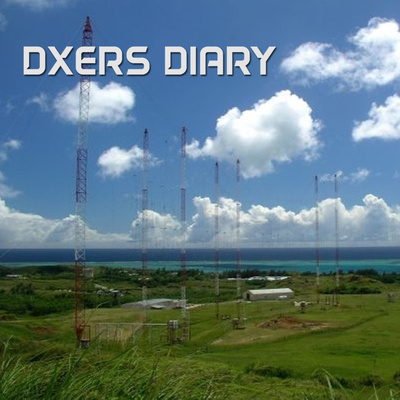 Many thanks to SWLing Post contributor, Arun Kumar Narasimhan, who writes:
Dear Friends and fellow Dxers,
I am Arun Kumar Narasimhan, the Producer and Presenter of DXERS DIARY programme in KTWR. An update about the programme, the 5-minute programme is broadcast every Sunday from 10.26 hrs UTC in 15200 khz DRM Mode. I provide QSL cards to all those who send me their reception reports. The reception reports, band scans and listeners logs can be emailed to [email protected]. This programme has been on air from January 6, 2021.
Many thanks for the announcement, Arun!