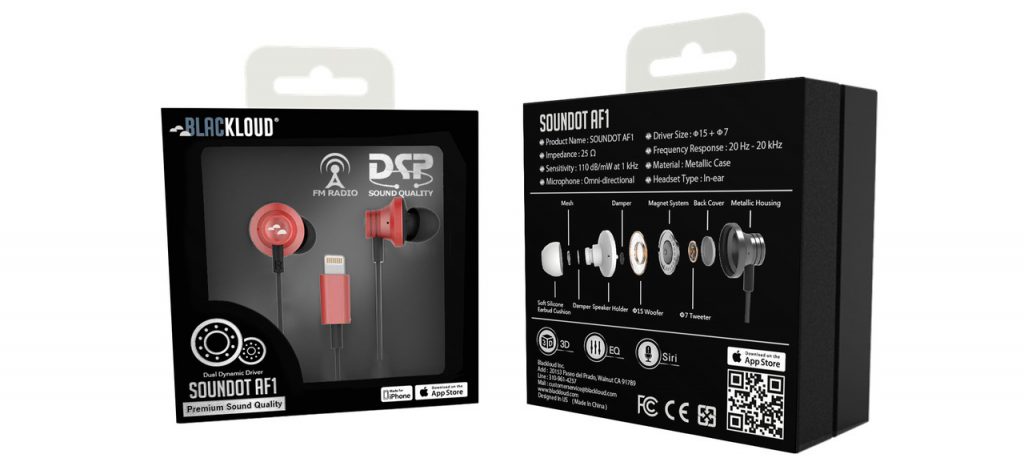 Many thanks to SWLing Post contributor, Richard Langley, who shares this article from Radio World. Here's an excerpt:
Headsets Deliver FM to Mobile Devices, No Chip or Internet Required

[The BLACKLOUD SOUNDOT AF1] headsets are nothing like the ones you might remember from your first Sony Walkman. According to information provided by Blackloud, SounDots feature patented psychoacoustic technology, a six-band customizable graphic equalizer, 3D stereo effect, dual dynamic driver design, inline microphone, and a control box with a volume up (+), volume down (–) and multifunction (pause/play) button. This multifunction button enables many actions depending on the app that is running, including: answer/hang up a phone/video call, start/stop recording or playback using most any audio/video/camera app, enable/disable/seek up/down the FM tuner, and lastly, activate Siri or Google Assistant.[…]
Click here to read the full article at Radio World.
Richard notes that we've posted articles in the past focusing on the fact that iPhones (and a number of Android phone models) do not have or allow user access to a built-in FM reception chip.
Richard sees the new Blackloud SounDot AF1 earphones as an elegant work-around and has pre-ordered a set. If these earphones live up to their specs, they should sound fantastic.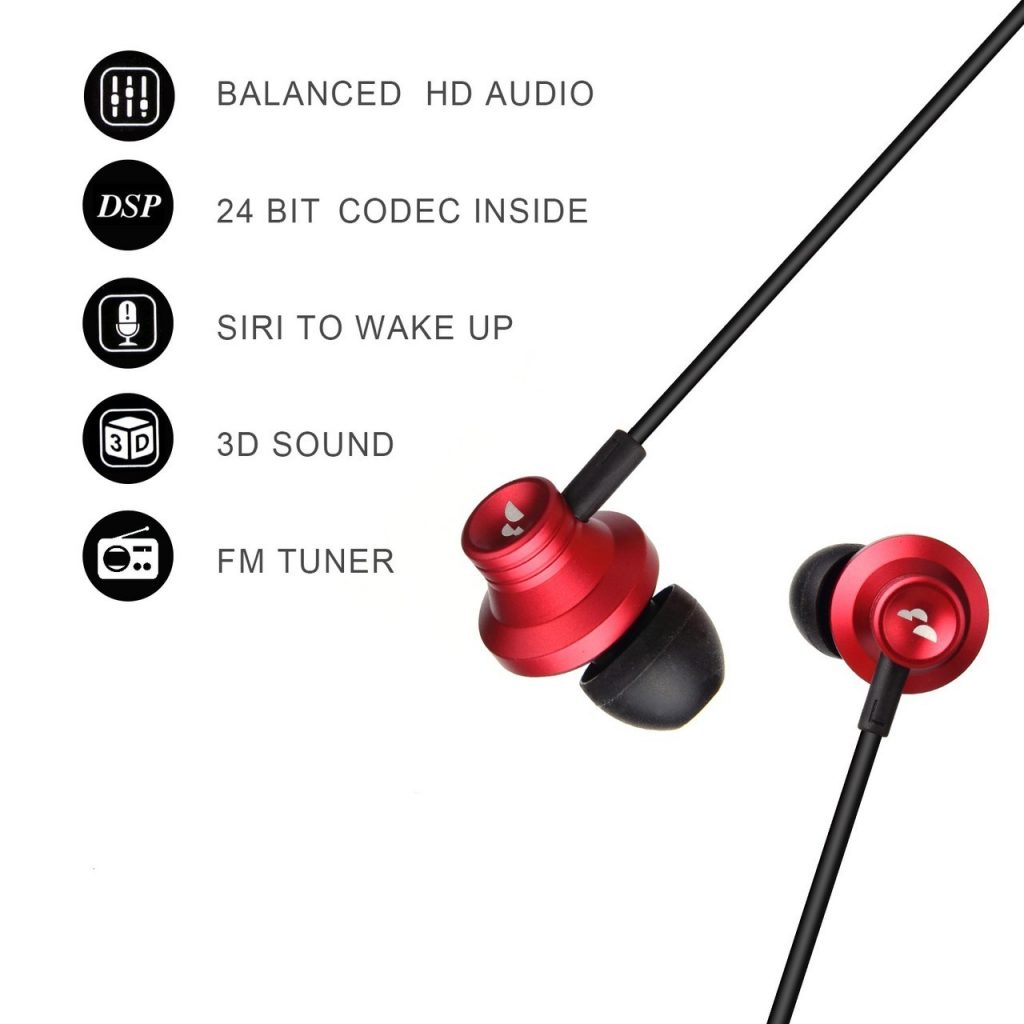 Richard, I hope you'll post a review after you put them into service! Thanks for the tip!