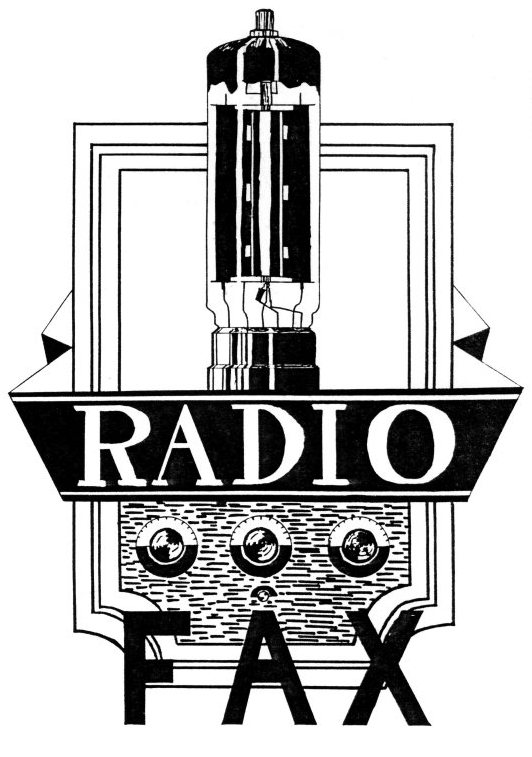 Many thanks to SWLing Post contributor, Christopher Brennen, who writes:
I hope you're keeping well. I stumbled across this site and thought you might be interested:

I am a little too young to know anything about this; not only was I five / six when they first started but I also had no idea about shortwave radio at the time! 🙂

Do any of your readers know anything more about it (it is fairly detailed on this site, but perhaps someone reading was involved in some way?)

It seems to be a shortwave combination of the IBA Engineering Broadcasts for the trade that were shown on TV and something akin to the current InRadio (inrad.io).

Click here to view on YouTube.

Incidentally, the little IBA jingle at the start of that clip was also used – in a higher key – by Granada Television in the North West of England for some of their idents:

Click here to view on YouTube.

Granada was my 'home' ITV region so I'm very familiar with that jingle.

Thanks again for the SWLing Post!
Many thanks, Christopher!
I'm willing to bet SWLing Post readers can comment with more details about the Radio Fax service.