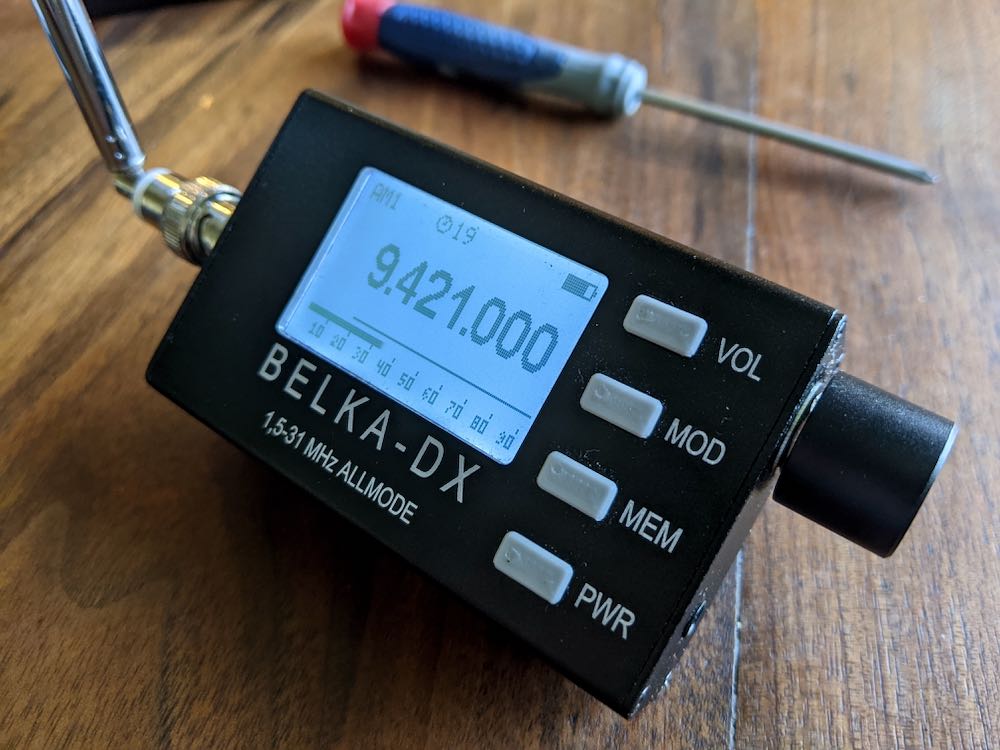 Many thanks to our friends at Radio Survivor who share this most recent episode of Today, Explained with Noel King:
The BBC is bringing back shortwave radio broadcasts to counter censorship and disinformation in Russia and Ukraine. Professor D.W. Stupples explains.
This episode was produced by Victoria Chamberlin, edited by Matt Collette, engineered by Efim Shapiro, fact-checked by Laura Bullard, and hosted by Noel King.
Transcript at vox.com/todayexplained
Click here to visit Today, Explained at Vox.