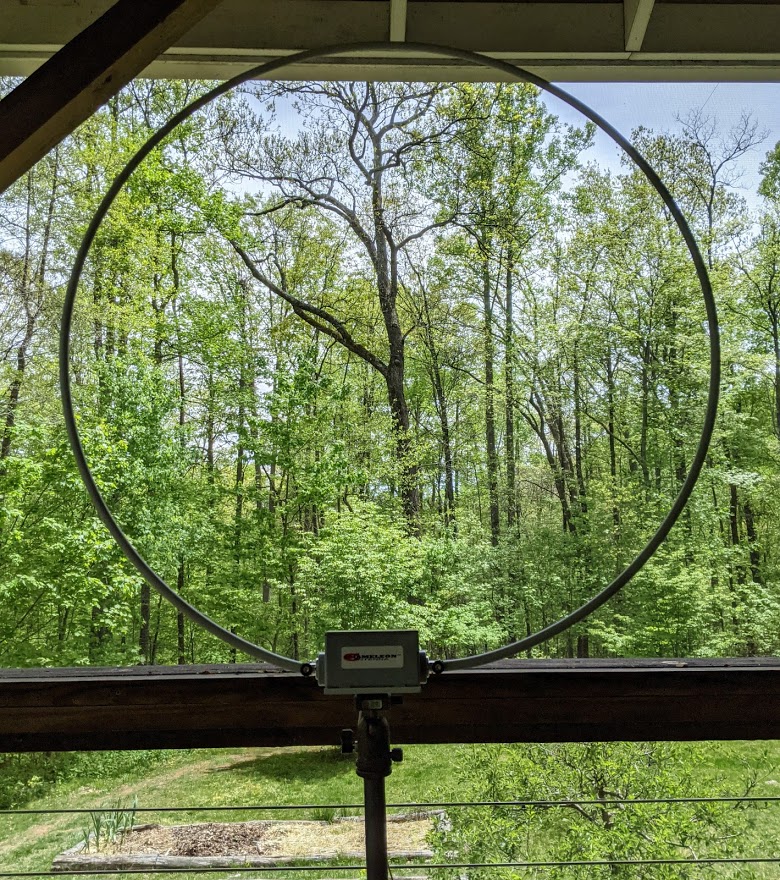 Many thanks to SWLing Post contributor, Mike, who shares the following video from David Casler featurin the CHA RXL amplified loop antenna:
Click here to view on YouTube.
Thank you for the tip, Mike!
I just checked out the loop at Chameleon and discovered that they're currently offering a sale on the "two sections" version of the CHA-RXL. Click here to check it out.
Also, if you live in Switzerland or Europe, Lutz Electronics is now a distributor of Chameleon products.