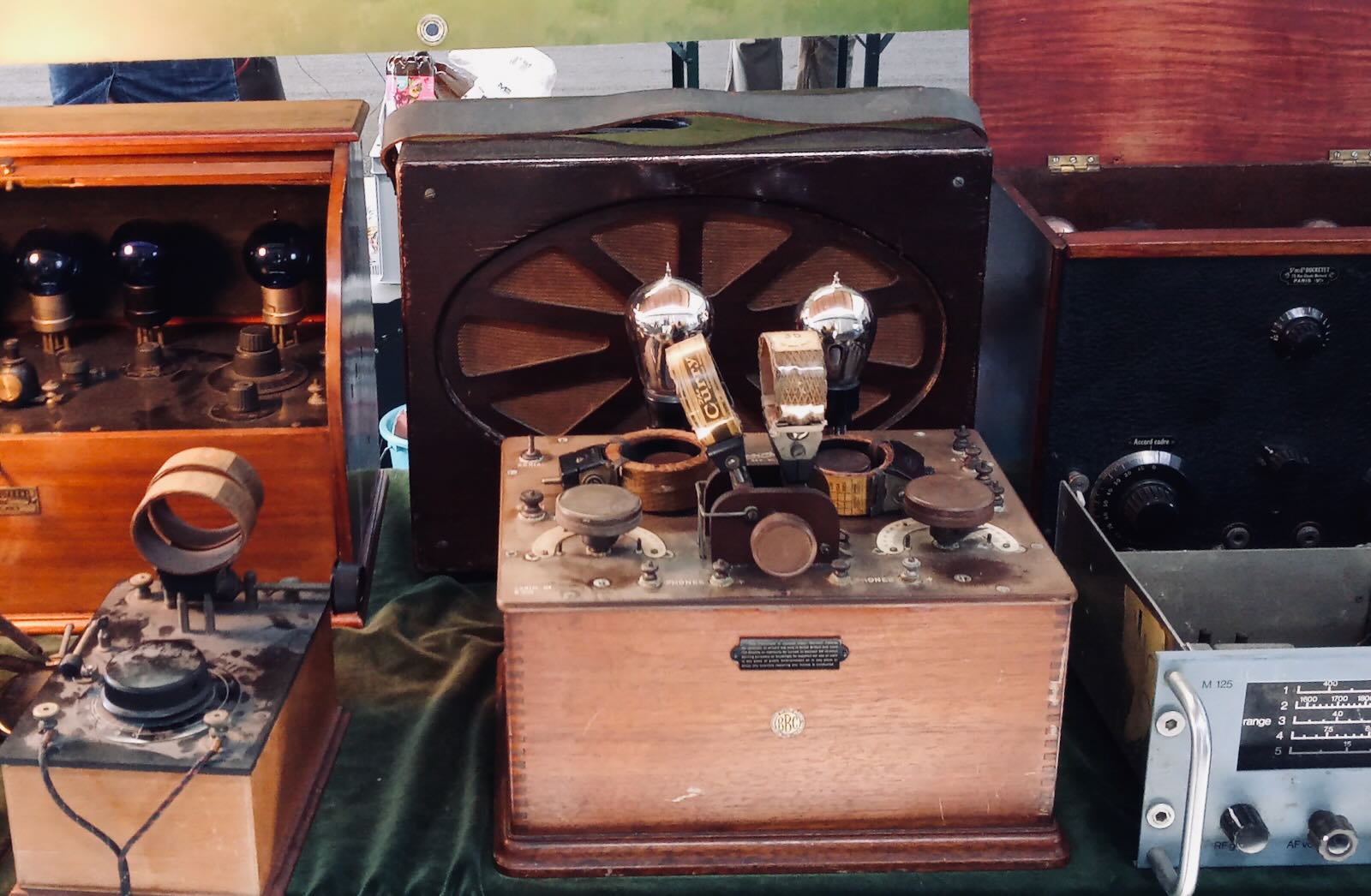 Many thanks to SWLing Post contributor, Alexander (DL4NO), who shares the following photos and notes from Friedrichshafen:
---
First Hamradio After Two Years
Alexander (DL4NO)
Finally the biggest amateur radio event in Europe happened again: Last weekend hams from Germany, Austria, Switzerland, France, Italy, Poland, Belgium, Netherlands, GB and more gathered in Friedrichshafen. The location is quite attractive, in Germany but near Austria and Switzerland. I could not get any numbers yet. But the event was quite a bit smaller than in 2017 when I was there the last time.
As every year amateur radio societies from Europe and the ARRL had booths. The most remarkable was from the Austrian OeVSV with their own stage. They had their own, quite interesting lectures. For example Austrian Hams have used the geostationary satellite QO-100 for LoRa experiments. They are quite active with LoRa as this technology allows to transmit data quite slowly, but quite far and with a minimum of power. Their project is called MeshCom. Continue reading →