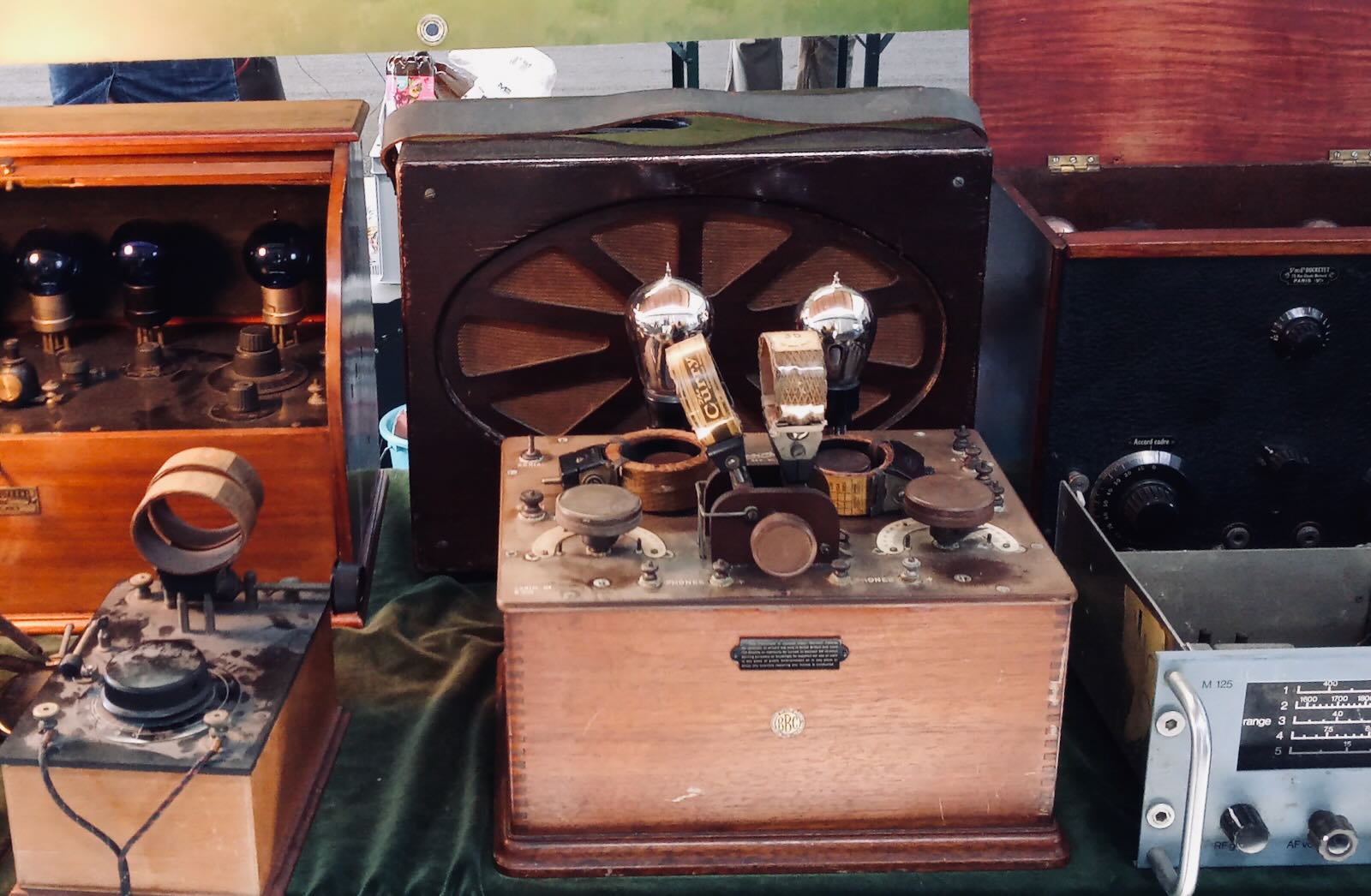 Many thanks to SWLing Post contributor, Alexander (DL4NO), who shares the following photos and notes from Friedrichshafen:
---
First Hamradio After Two Years
Alexander (DL4NO)
Finally the biggest amateur radio event in Europe happened again: Last weekend hams from Germany, Austria, Switzerland, France, Italy, Poland, Belgium, Netherlands, GB and more gathered in Friedrichshafen. The location is quite attractive, in Germany but near Austria and Switzerland. I could not get any numbers yet. But the event was quite a bit smaller than in 2017 when I was there the last time.
As every year amateur radio societies from Europe and the ARRL had booths. The most remarkable was from the Austrian OeVSV with their own stage. They had their own, quite interesting lectures. For example Austrian Hams have used the geostationary satellite QO-100 for LoRa experiments. They are quite active with LoRa as this technology allows to transmit data quite slowly, but quite far and with a minimum of power. Their project is called MeshCom.
The most remarkable lecture for me was by DK7ZB, "Antenna Myths, Part 2". Martin is well known for his antenna experiments and extensive simulations. A few highlights:
The efficiency of a wire antenna hardly depends on the wire material. That does not mean that isolation or thickness do not influence length or bandwidth!
"High-gain antenna" sometimes means more gain for the manufacturer. He simulated an UHF antenna with the claim that two reflectors stacked by 5/8 lambda have special advantages. Martin proved that the conventional solution with three reflectors is better.
5/8 lambda is a well-known figure from verticals. But did you know that is only valid if you erect that antenna direct on ground? If CB people put their "5/8" antennas, that mostly are anything but, on a tower, it is counter productive. They should stick to ground plane antennas or half-wavelength.
Have you ever heard about the HB9RU beam, also known as the fork antenna? In its original form it is anything but a directional antenna as quite some radiation comes from the boom. But to some degree this can be corrected, which had not been done since the antenna was invented decades ago.
As every year you could meet people you normally only talk to. Quite often you have never heard their voices before as you always talked with your fingers on the Morse key…
Attendance
I just received the visitor numbers of Hamradio:
2019: 14,300
2022: 10,200
Photos
vy 73,
Alexander
DL4NO