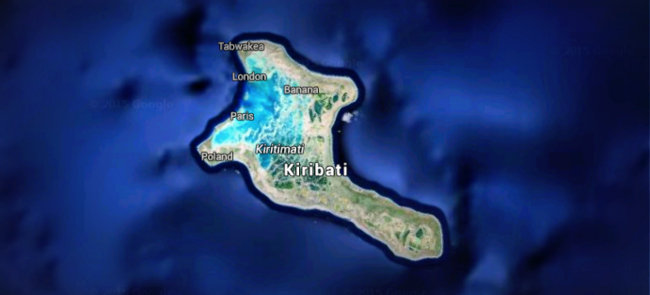 Many thanks to SWLing Post reader, Paul Walker, who writes:
Thomas.. I know this isn't quite SW news anymore, but Radio Kiribati usedto be on SW a while ago and is now on AM.

I just found out something to those of us interested in Pacific radio signals. Radio Kiribati 1440 JUST started a live web stream…JUST…as in, like within the last few days!

The audio levels can be a bit loud and overdriven at times, but i am corresponding with their Chief Engineer and the Radio station manager at the Broadcasting & Publications Authority in an effort to get levels set just right.

The audio is average and I wouldn't expect much more, quality wise, then what they've got now.. as most of these stations have hare basics when it comes to some equipment.
The Radio Kiribati stream was just added to the Reciva.com database for internet radios and should be there soon if it isn't already.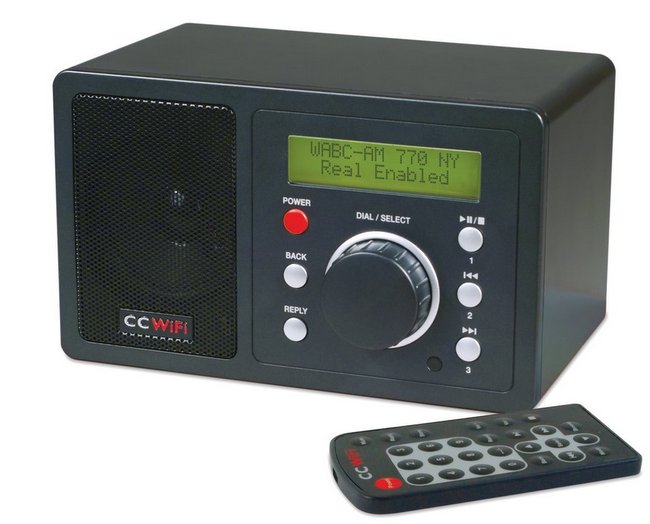 The stream is at http://202.6.120.13:8000/ The stream itself is of amazing quality at 64k vorbis, which sounds good to my ears via my CC Wifi Radio and CCrane Senta speaker.

Radio Kiribati only broadcasts local programming at certain times of day. Sometimes I'll hear Radio New Zealand International outside of local broadcasting, other times I won't.

TX times are as follows…most of their programming is in their native language, which is Gilbertese according to Wikipedia. It's a Micronesian language of the Austronesian language family. They do three segments of English broadcasting every day, some 30 minutes long and one is an hour long.
Kiribati is UTC+14… at 416pm Thursday in Southwest Arkansas, where i am.. it's 916am Friday morning in Kiribati.

Morning: 0700am to 0830am. English at 8am
Lunch: 1200 noon to 1330. English at 1300
Evening: 1700 to 2130. English at 1800

Feel free to post this to your own blog, website, Facebook group or page.. let's spread the word!!
Thanks, Paul!
WiFi radios
This is one of the benefits of Wi-Fi radios and Internet streams: the ability to hear "local" stations–many of which used to broadcast on shortwave–from all corners of the globe.
I'm seriously considering purchasing a Wi-Fi radio for my wife to make it a little easier for her to listen to Internet streams in her office.
I've been looking at the C.Crane CC WiFi radio, the CC WiFi 2, the Grace Digital WiFi Music Player and the (much pricier) Pure Evoke F4 which my buddy, John Figliozzi, so highly recommends.
Any suggestions and recommendations are most welcome.