Many thanks to SWLing Post contributor, Mark Hirst, who writes:
I spotted a Sony ICF-SW7600GR in episode 5 of the Netflix bio-thriller 'Helix':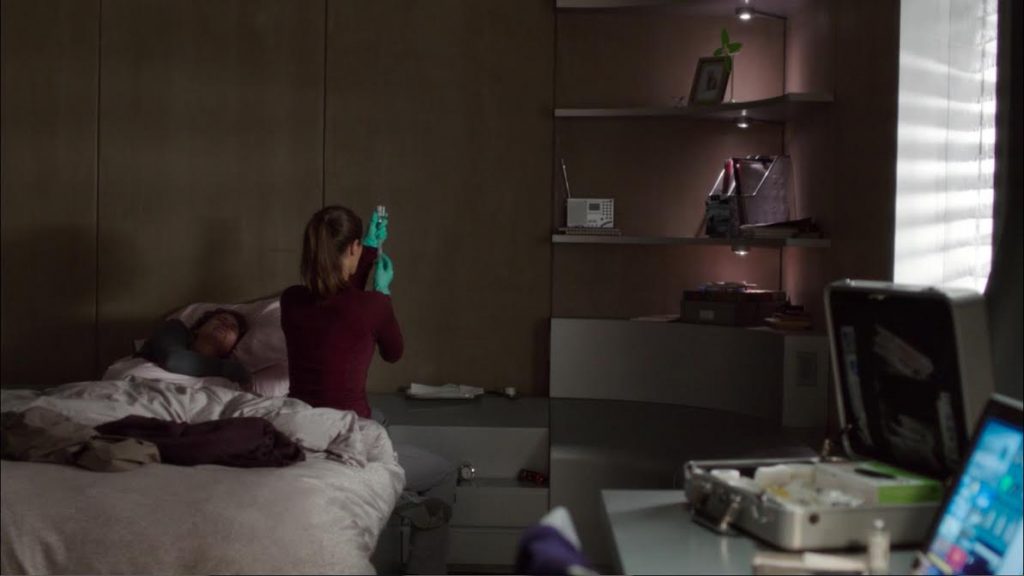 On a roll, I spotted another shortwave radio [in a different scene].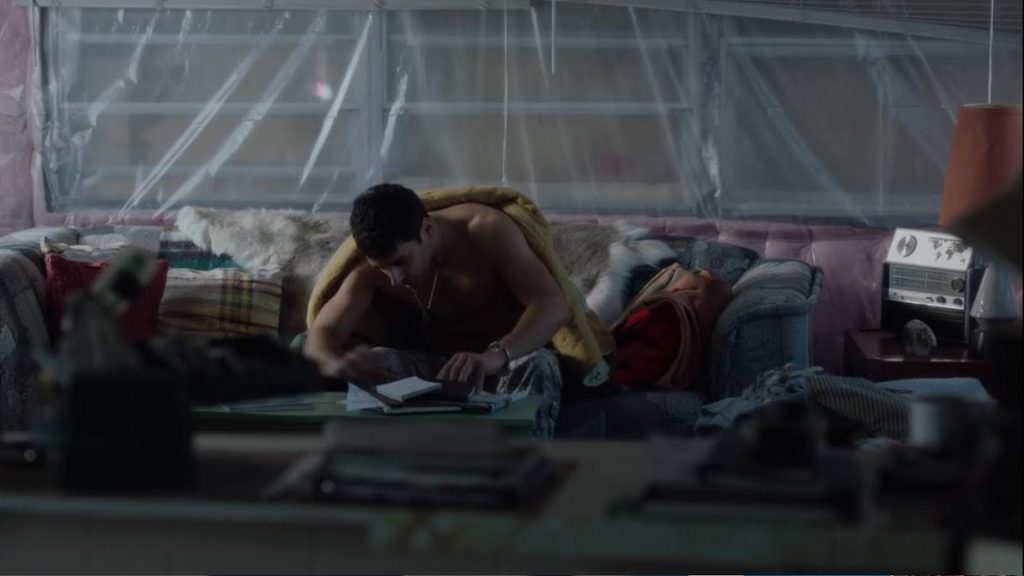 You've got sharp eyes, Mark! Thank you for sharing.
Can anyone identify the solid-state receiver in the second screen shot?
I know I've seen this model before, but I can't recall the make or manufacturer.