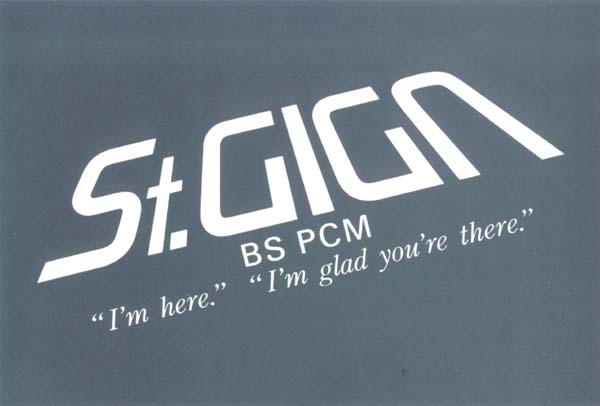 Many thanks to SWLing Post contributor, Justin Moore, who writes:
[I recently published a post] on the history of the 1990's Japanese Satellite radio station St. GIGA (here http://www.sothismedias.com/home/the-lunar-phases-of-st-giga ). They were a station that played ambient music and nature recordings and other stuff whose programming schedule was based on the movement of the tides. Very innovative!
Wow! Thanks for sharing this Justin. I was not familiar with St. Giga. I hope readers will comment if they listened to St. Giga in the 90s.