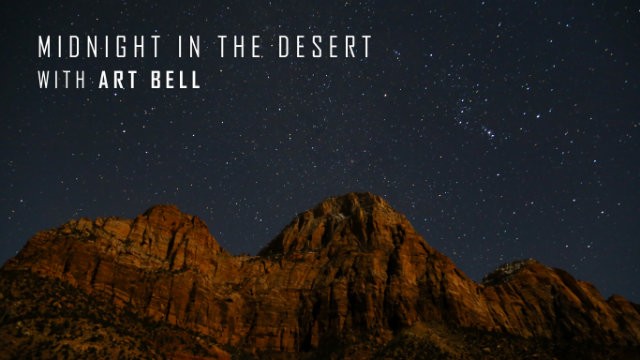 Many thanks to SWLing Post reader, Mike, who informs us that Art Bell is returning to the airwaves with a new radio show called Midnight in the Desert. Like Coast to Coast AM, (which Bell retired from several years ago) Midnight in the Desert will also focus on paranormal activity.
Mike also points out that Bell has also announced Midnight in the Desert will be broadcast on WTWW (5,085 kHz).  WTWW will start airing the show July 20, 2015 from 9:00 pm – Midnight Pacific time.
Indeed, after looking at the list of radio stations rebroadcasting Midnight in the Desert, I noted that WBCQ, in Maine, will also carry the show on 7,490 and 9,330 kHz.
For more information and updates, check out Art Bell's website.