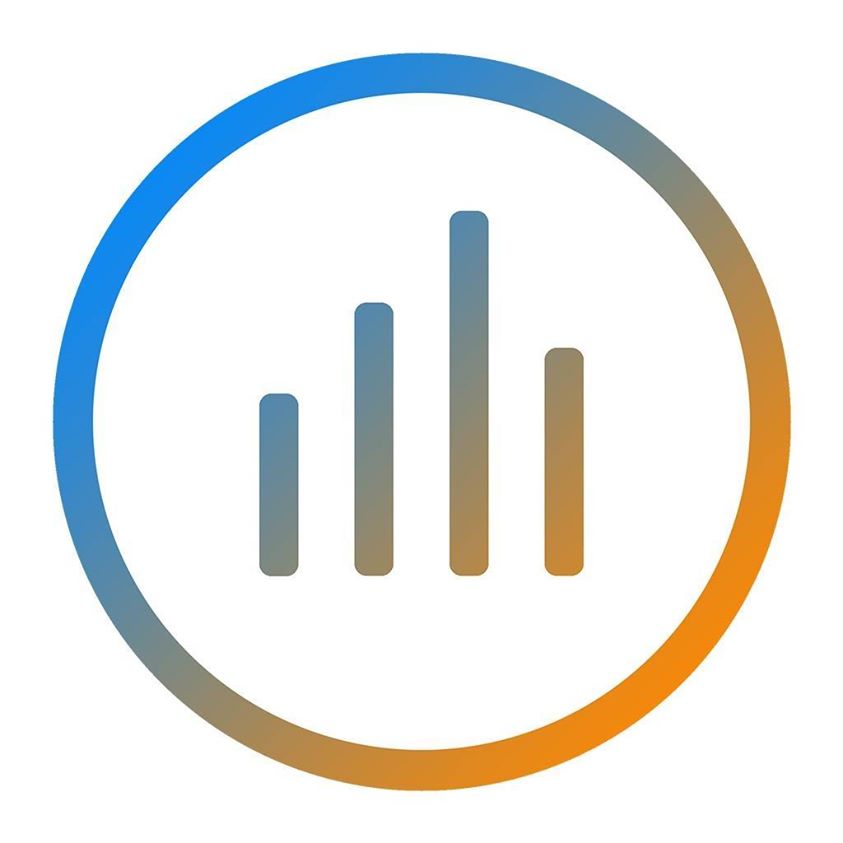 My wife has an amazing ability: when she's deep into research, writing, editing, or creating something, she has a laser-focus like none other: she can tune out the world around her to the point that it's honestly hard to get her attention. She can work in almost any environment, and tune out (nearly!) all distractions. It's quite impressive. She credits this ability to focus in distracting surroundings to our children, who at a young age developed the less-rare ability to generate noise, both wide in variety and sometimes quite intense in volume.
Me? Completely the opposite.
When I'm writing or working on a project––indeed, whenever I need to concentrate––I either have to work in a controlled environment where I have few interruptions, or I have to artificially create that controlled environment.  I usually do this through the use of an ambient noise or instrumental (non-vocal) music. It's rare that I'm working in an environment with no interruptions, so being able to manufacture my own audio space is important for my productivity.
When I'm here at SWLing Post HQ, I'll often tune to an HF frequency that has no signal occupying the space. In other words, I'll listen to shortwave radio static that might include the odd ionosonde sweep and occasional static crash….it creates a white noise that, in essence, nulls out everything else around me. Plus, as a radio geek, I confess to feeling quite at home in that static.
To help me catch some zzzs when I travel, I'll often do the same: simply tuning to an unoccupied HF frequency and letting it play through the night. I find that it nulls out hotel hallway traffic, like doors banging and loud talking, allowing me to get some needed rest.
I also turn to noise generators and numerous YouTube channels that specialize in long ambient field recordings, because finding a reliable (unoccupied) radio frequency doesn't always work due to garrulous local radio interference or simply a lack of free space on the FM band.
Introducing myNoise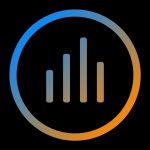 This year at the Winter SWL Fest my friend, David Goren, recommended a website––and accompanying application––called MyNoise.net. As an audio engineer and radio producer, David has a finely-tuned ear and can notice looped sounds, audio irregularities, and poorly-made recordings. So I knew if David Goren was impressed with this collection of ambient noises, they would be first-class.
MyNoise.net is the product of Dr. Stephane Pigeon, a man with an impressive CV that includes consultant work for Roland Corporation and numerous audio websites and applications.
What makes his site so unique is: 1) the sheer number and variety of ambient soundscapes, and 2) the ability to finely-tune and customize each sound in a remarkable number of ways.
Want to travel to a pebble beach, a primeval forest, a Japanese garden, or fall asleep on the bridge of a starship? Yeah, you're covered––really. And not with, as is typical, short hiccuping loops with background muck imbedded: the MyNoise collection (at time of this post) contains over 200 customizable sound generators, with lengthy live field recordings, and they're clean. The real deal…high fidelity at its best.
If you like ambient audio, his site provides an incredibly rich deep-dive…
But don't take my word for it.  Listen for yourself!
Radio Soundscapes
When David first introduced me to myNoise, he pointed out two soundscapes in particular: one was called "Shortwaves," the other, "Numbers Stations." (Now that's what I'm talking about!) Every night of the SWL Fest, I listened to these two noise machines as I slept. It was wonderful.
With permission, I have made a couple one-minute audio recordings of the two radio-specific soundscapes from myNoise.net. Keep in mind that these recordings were set at a preset level and left alone; in other words, I did not move the control sliders during the recording. In reality, the sounds can be tailored to your listening pleasure via the sliders and generous array of controls. By the way, I suggest wearing headphones.
Sample of "Shortwaves"
Sample of "Numbers Stations"
While I love these two radio sound generators, I have to say, I've truly enjoyed exploring the more than 200 sound generators also available on myNoise.
How to listen
MyNoise.net is a free website supported by user donations.  (Donations, by the way, can unlock an array of extra features and sounds.) Even though I have the app (see below), I still sent a bit of extra support though their website; after all, this is just the sort of project I love supporting.
MyNoise is also available as an iOS or Android app. If you have a mobile device or tablet, I highly recommend downloading the app and purchasing the full set of recordings for a mere $10.
Stephane also has a YouTube Channel with a number of soundscapes.