Many thanks to SWLing Post contributor, Mark Hirst, who writes:
I'm currently enjoying season 2 of Fargo on Netflix. This radio popped up in episode 9, in use by the South Dakota police.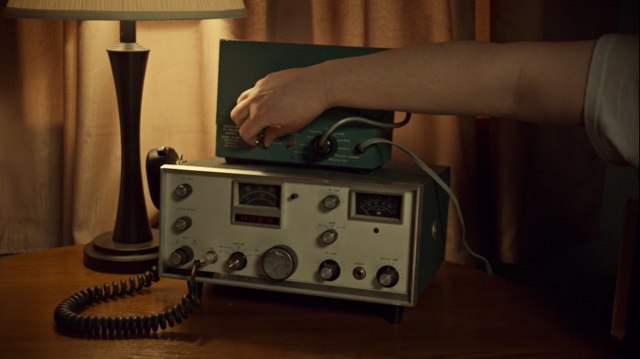 Sharp eyes, Mark! I'm impressed with the number of radio sightings you find in present-day TV and film.