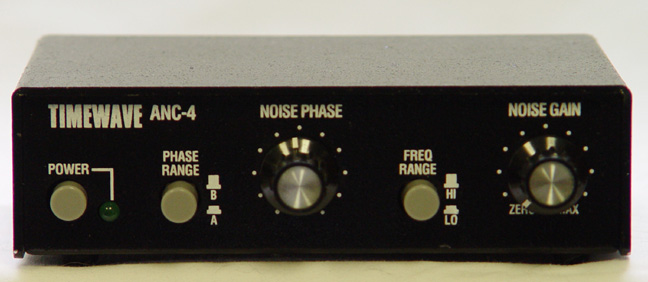 An SWLing Post reader recently contacted me with the following question:
"What devices work well to cancel out local RFI? I've been told that both the Timewave ANC-4 and a number of BHI products are all worth considering."
Unfortunately (or fortunately, for me) I've no experience with outboard DSP or noise cancelling devices because I live in such an RFI-free area.
I know this reader already has a Wellbrook Loop, but he's looking for a way to even increase noise mitigation further at his home listening post.
Post Readers: Can you help guide him?  Please comment with your experience. Is a product like the Timewave or BHI the next logical step? If not, what is?