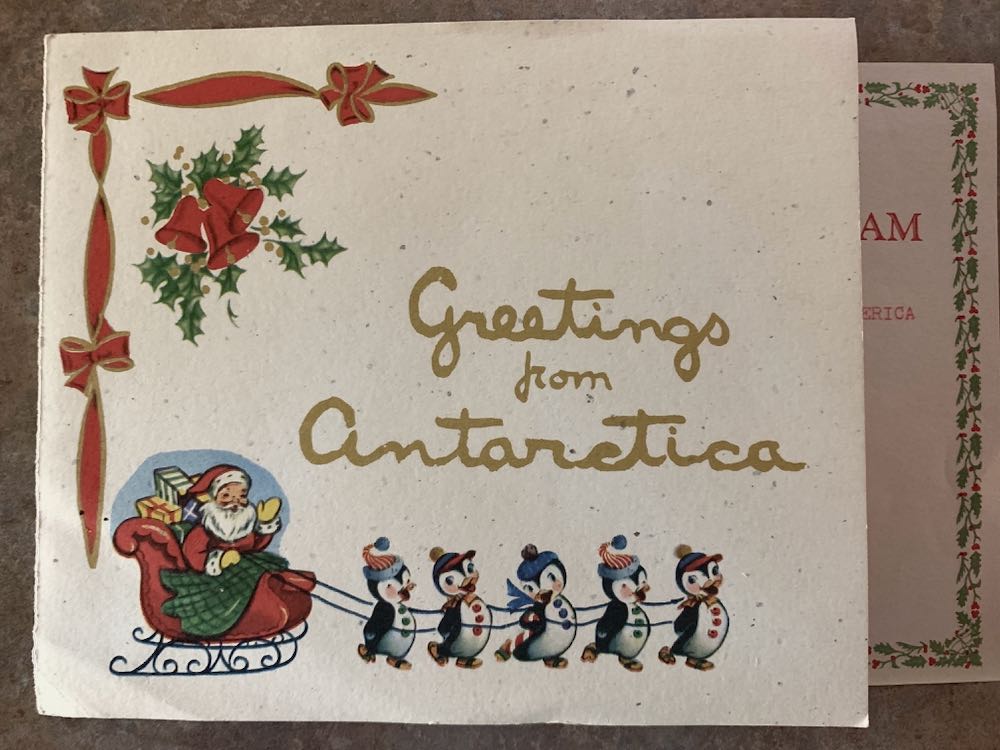 Many thanks to SWLing Post contributor, Jack, who writes:
Greetings,

I was going through some old paperwork that belonged to my father-in-law, and I found a Christmas Greeting Card postmarked December 1956.

The card contains greetings from the Antarctic, received by the Radio Amateurs of Greater Syracuse, then forwarded to my father-in-law at his posting at NAAS Barin Field in Foley, Alabama.

I thought you might find this old piece of amateur radio history to be interesting. I attached images of the card.

I am new to the SW listening world, and I have found your blog to be very helpful. My Tecsun PL-660 is keeping me quite busy.

Regards,

Jack
Photos
(Click to enlarge)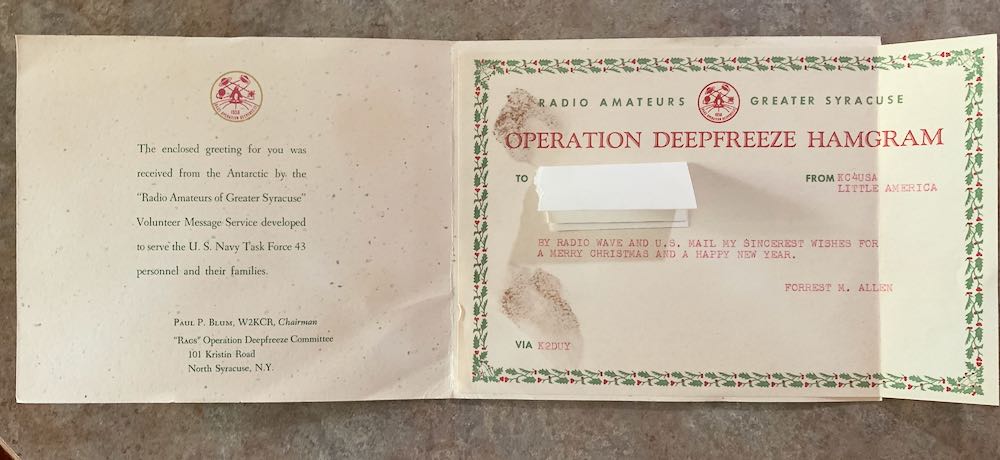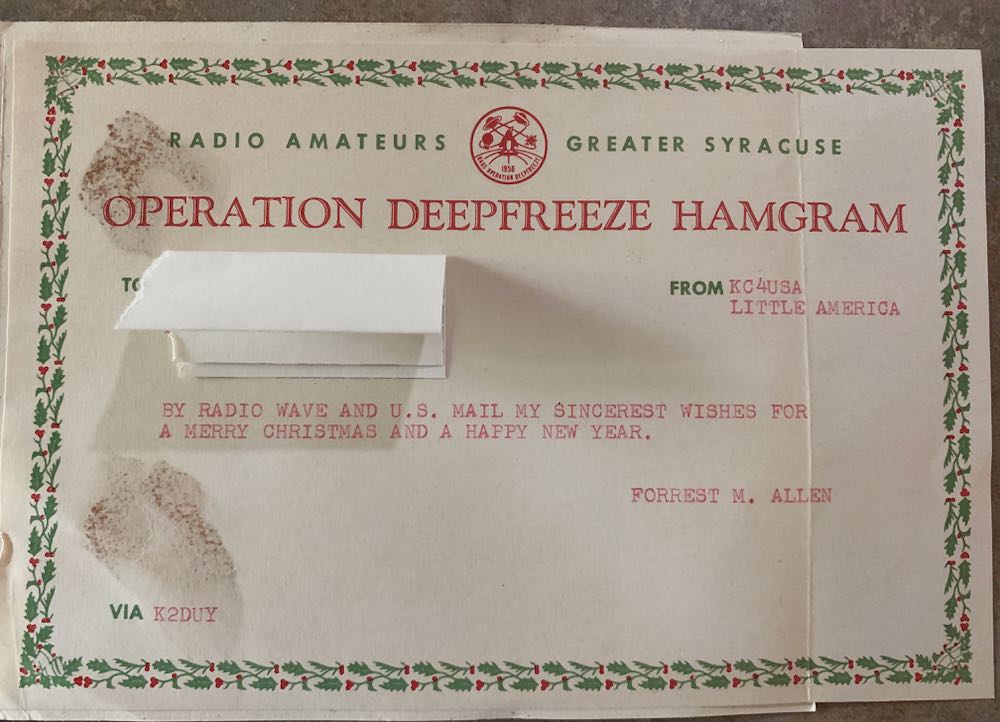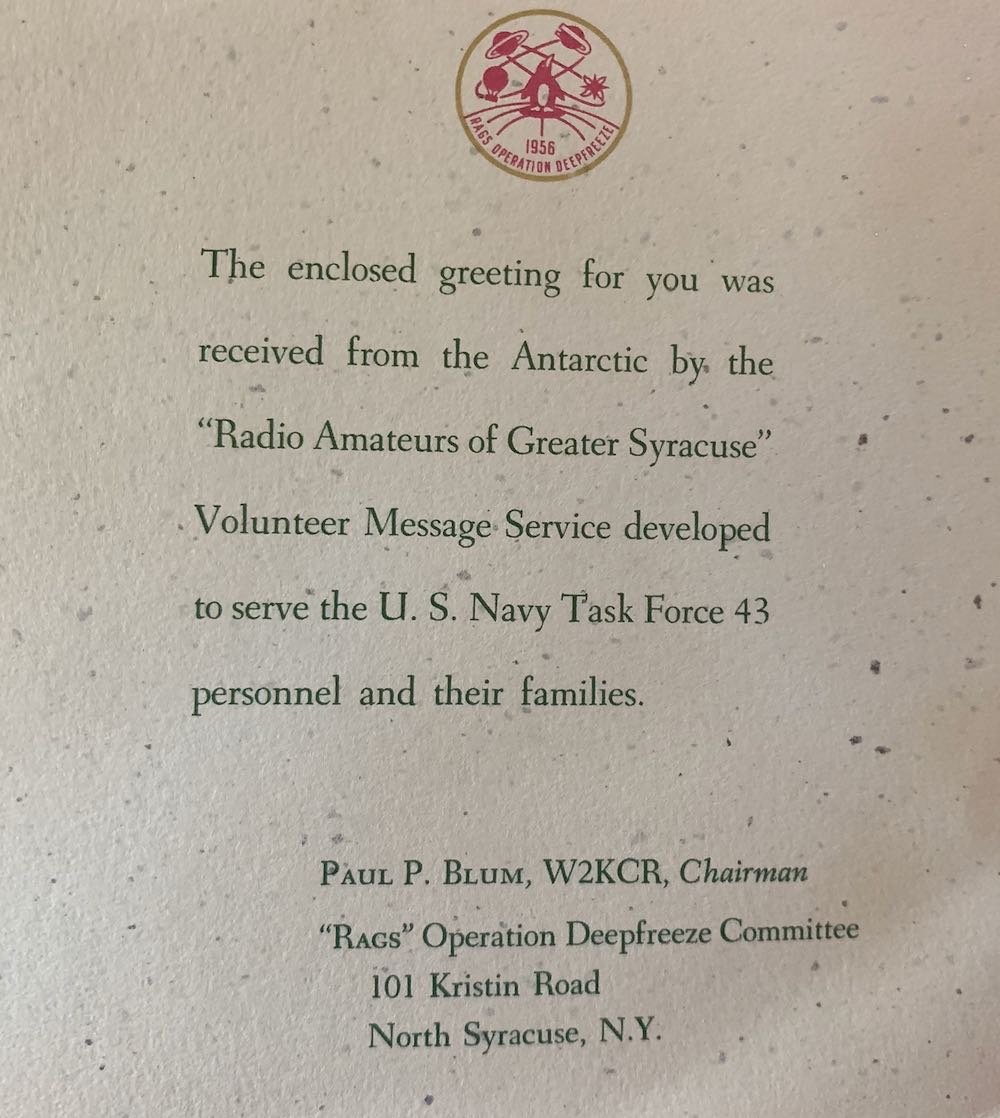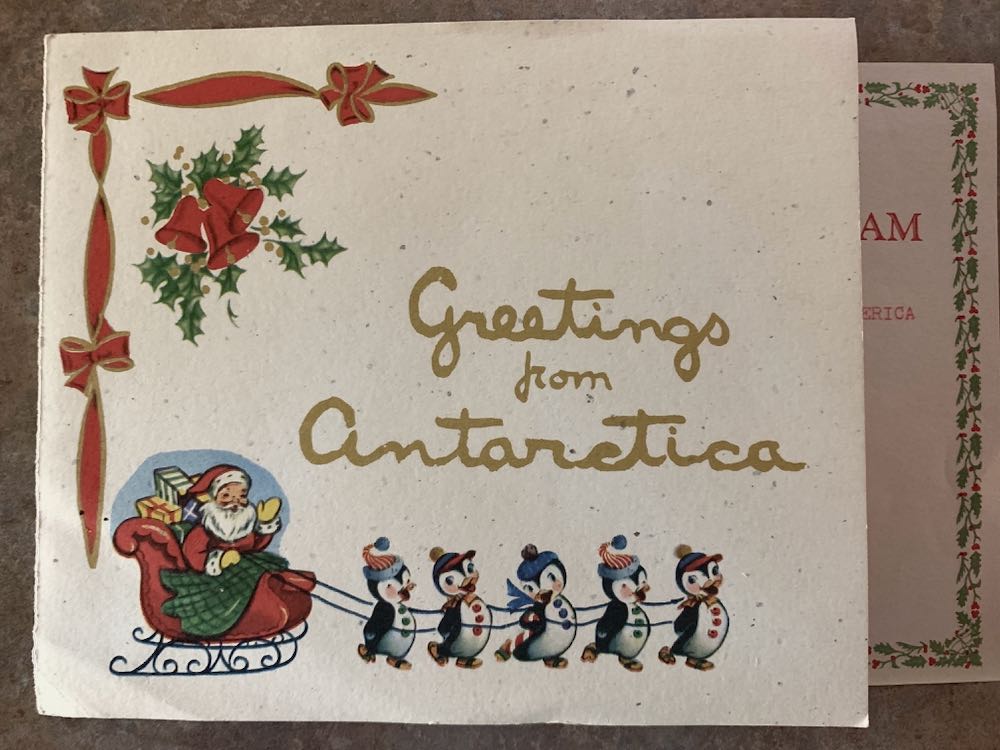 Wow!  Thank you so much for sharing this, Jack! I think we all need a little "Christmas in July" cheer right about now!
I'm so happy to hear you enjoy the SWLing Post and happy that Tecsun PL-660 is serving you well. It's a great little radio!