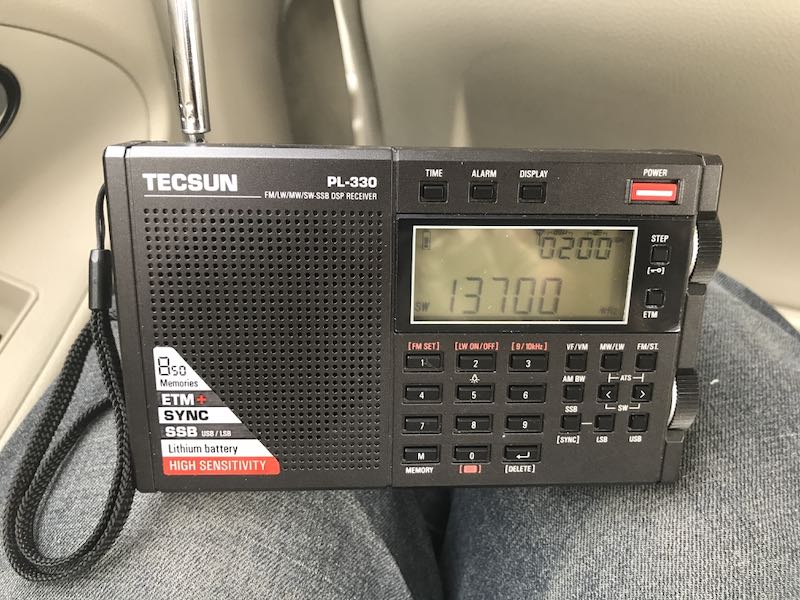 My Tecsun PL-330 hasn't been getting the love it deserves at SWLing Post HQ. In a "normal" year, I would be traveling quite a bit and the PL-330 would accompany me. Compact portables like the PL-330 are my choice receivers for one bag travel.
The PL-330 has actually been in my travel pack for a couple months now, but not really going anywhere. My hope is that now most of the family is C-19 vaccinated, we might even be able to hop a border late this year. One can dream, I reckon.
I spent much of this morning in a parking lot outside a medical specialist's office. My father was undergoing some tests and I needed to wait outside. As I waited in the car, I remembered that I had recently moved the PL-330 from my GoRuck GR2 pack into my Red Oxx EDC bag that was sitting in the car seat next to me.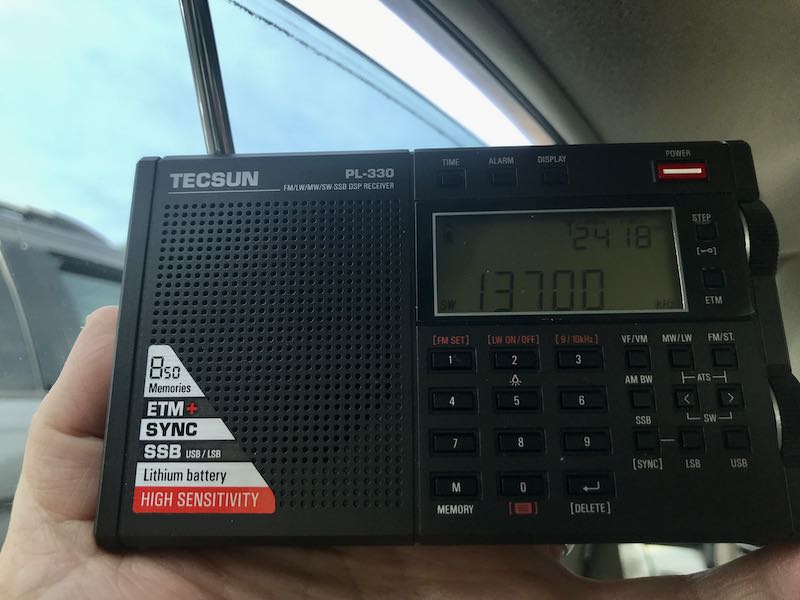 I pulled out the PL-330, extended the antenna out the window and enjoyed a little morning SWLing. It was very enjoyable, actually, and the local RFI was more manageable than I would have anticipated.
The PL-330 is a capable little radio!
Eventually, I moved to the AM broadcast (mediumwave) band to see if I could snag a few of my favorite local/regional stations. After tuning to WAIZ on 630 kHz, I opened the AM bandwidth up to 9 kHz and it sounded amazing. Thanks, Tecsun, for giving us a wide AM filter width for those strong locals. (If you'd like to hear WAIZ's morning show, check out one of these recordings.)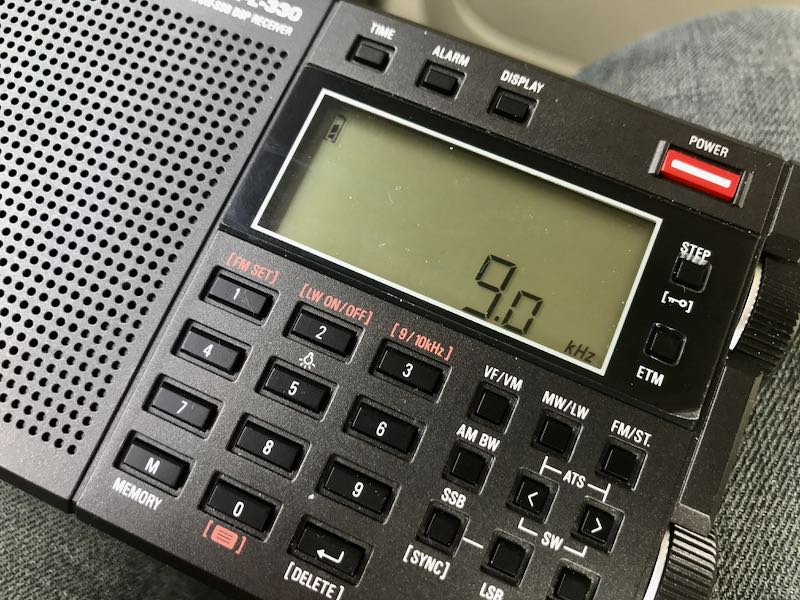 After tapping my feet to some of WAIZ's 1950s B side tunes, I switched to the FM band. I must say, these DSP portables really deliver solid FM performance. The PL-330 is very sensitive and sounds great for such a compact portable.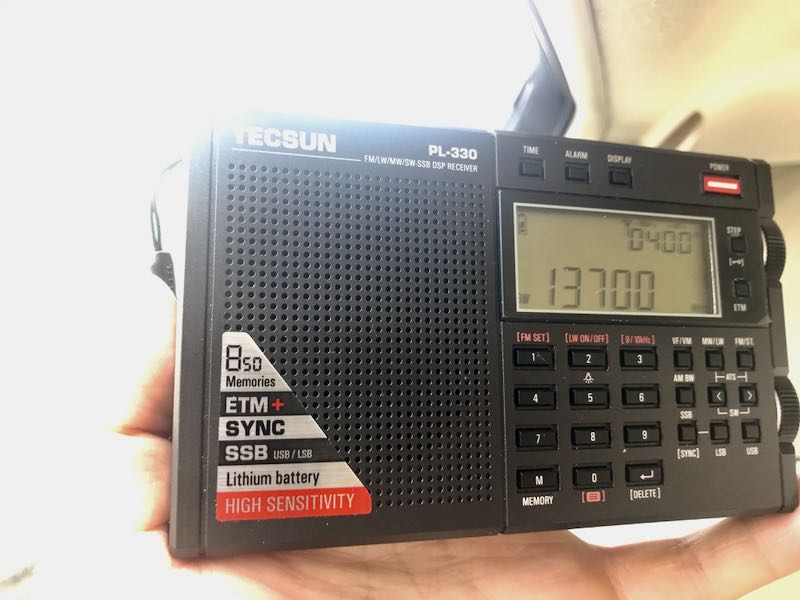 I think I'm going to keep the PL-330 in my EDC bag for a while along with the Belka DX. Between the two, I'll have top-shelf compact portables for more parking lot and picnic table DXing.
Click here to read Dan Robinson's recent review of the PL-330.
Have you purchased the Tecsun PL-330? What are your thoughts about this compact receiver? Do you also enjoy a bit of parking lot DX? Please comment!