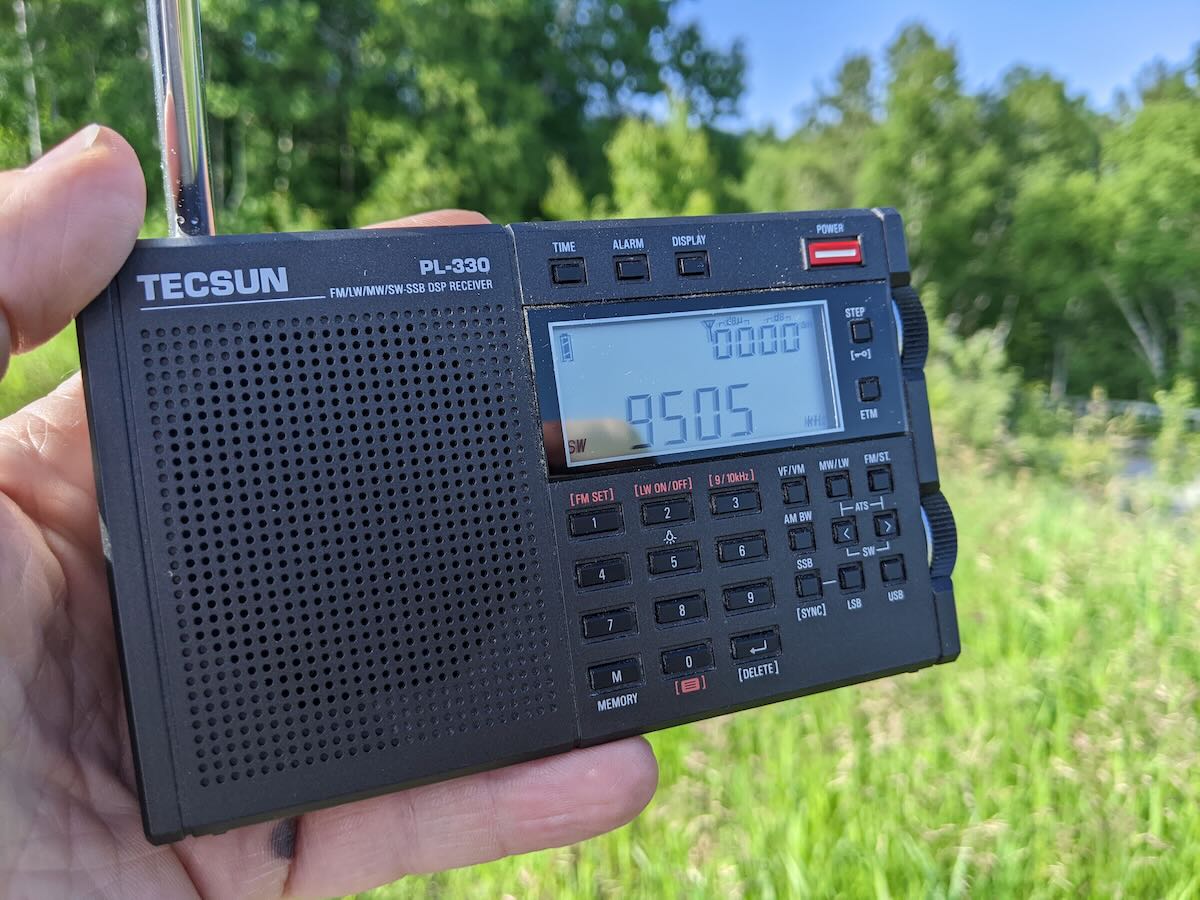 I received a message from a reader recently regarding the Tecsun PL-330. They pointed out that Tecsun listed the PL-330 as "Discontinued" but I've confirmed that this is not the case. This is simply a poor translation/word choice.
The PL-330 is still very much in production, however I also learned the global chip shortage is hitting Tecsun (and most other radio manufactures) quite hard right now.
I checked with Anna at Anon-Co and she confirmed that they still have inventory of the PL-330 and other Tecsun models, but the chip shortage will almost certainly affect radio availability once her existing inventory is depleted.
I'm not sure any of us would be surprised to learn this because the chip shortage is having impact across multiple industries and modern DSP shortwave receivers are very chip-dependent.
I follow economic news pretty closely and most experts agree that the chip shortage may create issues for the next year or even two. Indeed, there's even a shortage of "chips to make chips."
No worries and no need to panic, though, as we'll get through this. I would suggest not waiting to bite the bullet if you've been planning to purchase a new DSP-based portable radio in the nearish future.