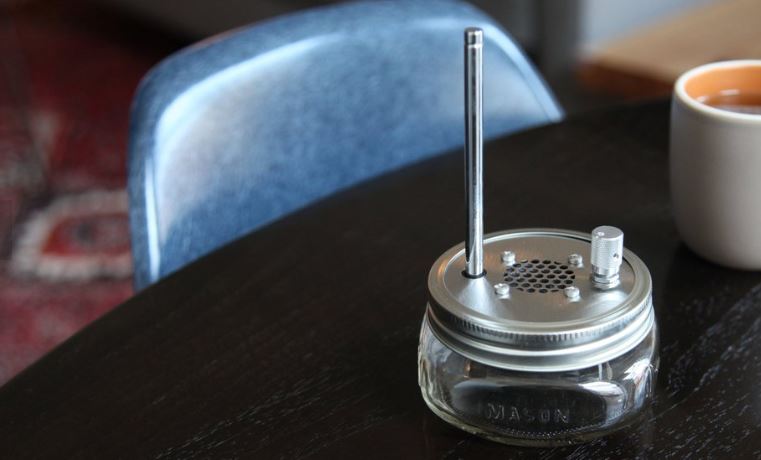 Many thanks to SWLing Post contributor, Paul, who shares a number of articles about the one-frequency FM radio called the Public Radio:
Might be of interest to you and readers of the SWLing Post:
https://www.thepublicrad.io/

Why does the Public Radio cost $60?
http://pencerw.com/feed/2018/11/21/why-its-sixty-dollars

How to program a radio which is sealed inside a cardboard shipping box (they did not implement this for production):
https://wp.josh.com/2017/03/18/capacitive-coupling-casestudy-programming-the-public-radio-without-removing-it-from-its-sealed-shipping-box/

The Public Radio manufacturing line:
http://pencerw.com/feed/2018/2/8/the-public-radios-assembly-fulfillment-processes
Thanks for sharing, Paul. We've mentioned the Public Radio before, but I did not realize they were completely produced and assembled in the US.
Post Readers: Please comment if you own a Public Radio. I'm very curious what you think about the audio fidelity.