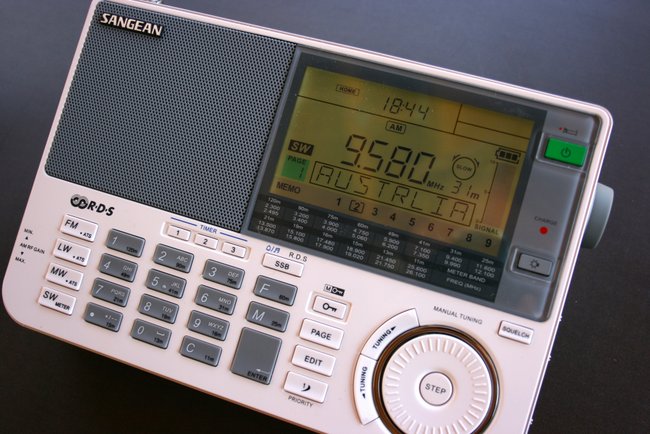 SWLing Post contributor, Moshe, writes:
"I would like to share something I noticed about Sangean sensitivity issue:
As I own the ATS909, I noticed that with fresh set of regular batteries (1.5V) or it's power transformer, it is very sensitive.
When the voltage of the batteries drops, so does sensitivity! Which means that if one uses rechargeable batteries (1.2V), the radio will be much less sensitive to begin with."
Many thanks, Moshe! That is a very good reason to keep fresh alkaline batteries for the 909X, or to run it on a quiet power supply. Moshe is correct–fresh rechargeable batteries can't deliver full voltage.
Several weeks ago, a reader informed me about a modification that increases SW sensitivity by adding a 4:1 impedance transformer.
Click here to download a PDF that documents the 4:1 transformer procedure.
Note that I can't remember who shared the PDF and am not sure who was so kind to document the procedure with photos. Any additional information would be appreciated.
Have any readers performed the transformer mod on the '909X with success?