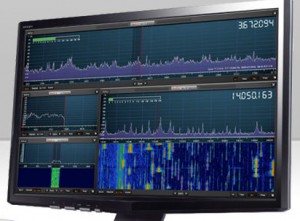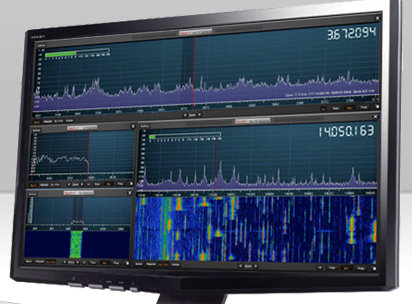 Andy Wilkinson (EI2HWB) left some comments on the new Studio 1 software, which he purchased and has been using with his Perseus:
Being a Perseus owner I purchased the Studio1 software in the hope that there was an intuitive interface and the shortcomings of Perseus had been resolved. However I was very disappointed as the user interface is extremely poor (much worse than Perseus) and would really benefit from a designer with UI experience. […] Although I am not using the software at the moment (back on the Perseus software!) I am hoping that the software may improve with future versions. That said I will not be buying any further updates after the year is up as I feel cheated and let down. It seems to me that the software was rushed out of the door and to be very honest although the technical design on the backend may be reasonable, I have seen better freeware packages in terms of usability!
Andy then commented that he was banned from the Studio 1 email group for his criticisms.
Anyone else out there used Studio 1 with their Perseus? Your reviews are welcome!