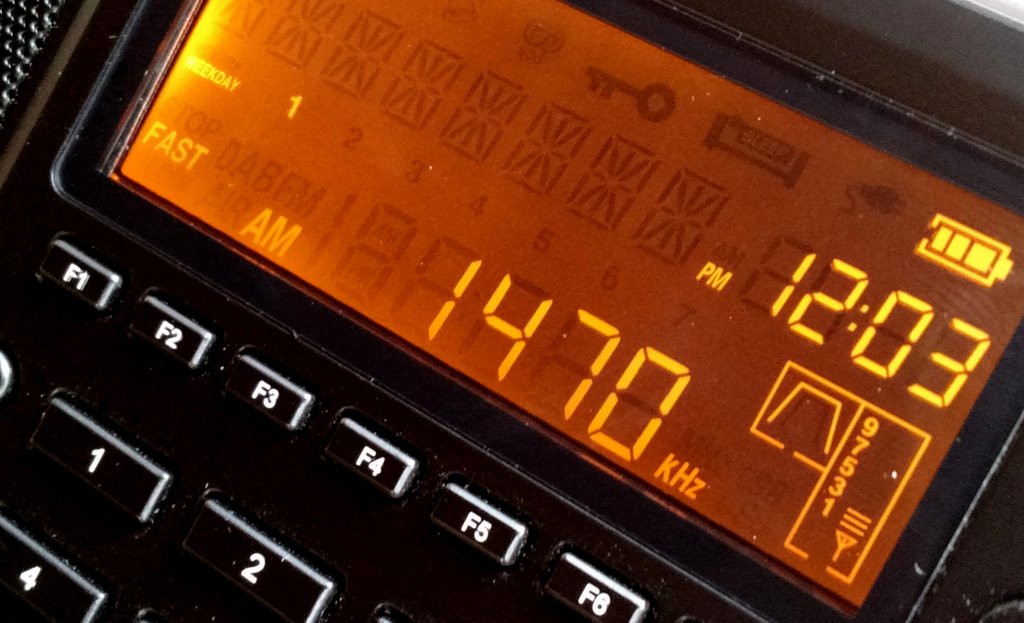 (Source: Stuff.co.nz via Trevor R)
[…]In the longer term, the report raised RNZ's wish to divest from broadcasting infrastructure.

"RNZ currently owns a significant property portfolio and other related equipment required to support its AM radio services," it said. "While the AM audience is declining, the cost of maintenance and upkeep of the property, buildings and AM equipment is increasing."

The report went on to say RNZ was sitting on potentially lucrative land, that could be used for housing.

"RNZ considers it is now time to work with stakeholders to develop plans to, either partially or completely, exit AM broadcasting over time," the report said.

Thompson said RNZ's plan to sell of its transition sites would likely take more than a decade. It had just invested in a new AM tower in Titahi Bay, Wellington, that he said cost "millions".

Through its network of transmission towers, RNZ was also responsible for broadcasting other radio stations including Newstalk ZB and iwi radio stations.

"We think we're an audience and content organisation, not an infrastructure organisation," Thompson said.

If RNZ was to sell or close its AM towers, he said the Government would need to make the call. The other broadcasters would also need to be consulted.