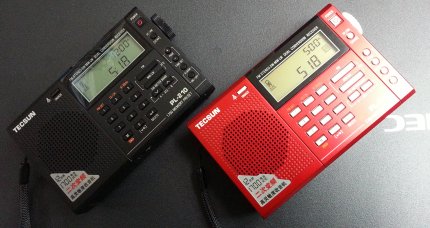 Many thanks to SWLing reader, Mini, who wites:
I am Japanese short wave listener.
I found the method that disable soft-mute of TECSUN PL-210.
And, I posted the article in my blog.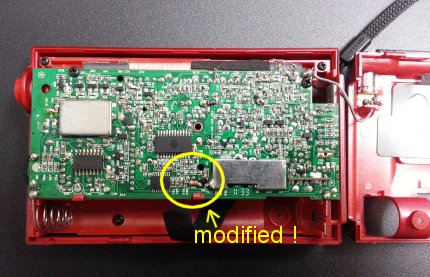 Please forgive me that may be difficult for you to understand the content.
It is automatic translation from Japanese my blog.
Thanks mini
Click here to read Mini's blog post via Google translate.
Click here for the original in Japanese.
Thank you, Mini! I don't have the PL-210, but if I did I would certainly disable the soft mute as I find it very distracting during routine band scans.