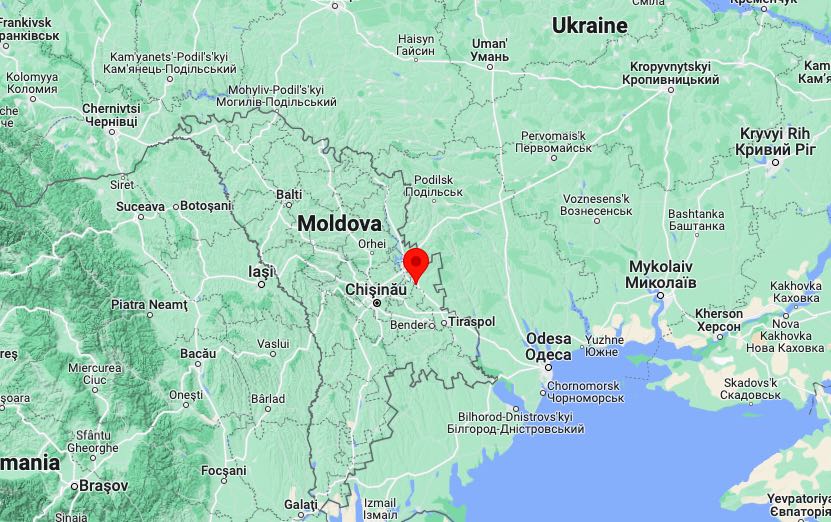 Many thanks to SWLing Post contributor, Wlodek, who writes:
I just saw the news [below] that the antennas of the transmitter that broadcast Russian propaganda Vesti FM and Radio Russia on 1413 kHz, 999 kHz and 621 kHz were destroyed.
April 26, 2022
In the early morning of April 26, two explosions thundered in the village of Mayak, Grigoriopol district: the first at 6:40, the second at 7:05.
Law enforcement officers and emergency services of Pridnestrovie were immediately sent to the scene. Grigoriopol militiamen cordoned off the territory of the Mayak radio and television center, sappers of the Ministry of Defense began to examine all the objects of the PRTC.
As of 9 am, it is known that the two most powerful antennas were out of order: one – megawatt, the second – half-megawatt. Both rebroadcast RF radio.
None of the PRTC employees and local residents were injured.
PRTC – Pridnestrovian radio and television center. This is one of 14 radio transmitting centers of the former USSR.
The signal from the PRTC can be relayed to the USA, the Middle East and Latin America. The radio center was built in the late 60s.
---
Also, SWLing Post contributor London Shortwave, share a link to this news article with more detail.