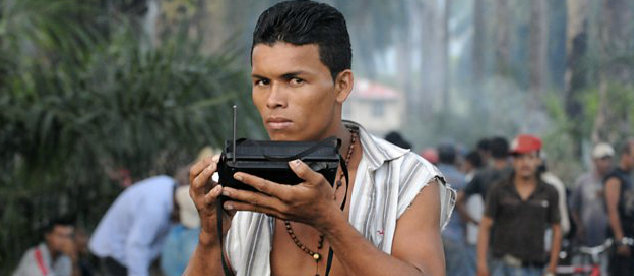 Many thanks to SWLing Post contributor, Mike Barraclough, who writes:
BBC World Service Archives continue to put up programmes on the main site, they were previously available on a beta site you had to register for and were allowed to add tags or edit data. 64 editions of Waveguide, their radio broadcasting developments programme now up, first one 21 April 1988. last one 14 March 2001.
http://www.bbc.co.uk/programmes/p0338l70/episodes/guide
There were only 4 editions of the long running Letterbox on the beta site but they have been transferred over, includes the final edition. None of World Radio Club in the archives unfortunately.
http://www.bbc.co.uk/programmes/p033dqhr/episodes/guide
Many thanks for the tip, Mike! I'm happy the BBC is making their archives even more accessible as a part of their strategic plan. Please let us know if you note any other archives of interest!