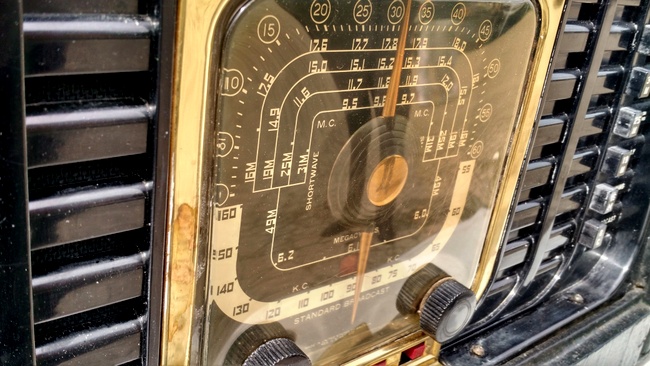 Many thanks to SWLing Post contributor, William Lee, who shares a link to this article on the BBC Blog:
Currently there are over 15,000 permanently available programmes, largely radio programmes, on the BBC website dating back decades, but they can be very difficult to find. From today, we're launching a new piece of technology called ADA (Automated Data Architecture) that unearths and helps people navigate the BBC's rich archive of permanently available programmes.

As you can see below, it adds a list of related topic tags under the description of the programme. So if you've just listened to an episode on Ada Lovelace and were interested in other notable women of the Victorian era, you can now click that tag and find all the permanently available programmes on that topic. There are programmes on Beatrix Potter, Florence Nightingale and Sylvia Pankhurst to name a few. There will also be up to three recommended programmes on the right hand side, with a link to the topic that connects them.

This seemingly small change to a programme page can lead you down interesting little alleyways to fascinating places you never expected to visit. For example, starting off at Ada Lovelace can take you all the way to a programme on Julius Caesar via 'the Byron family' followed by 'Fellows of the Royal Society' then 'Captain James Cook' and finally the 'Deaths by stabbing' topic tags. Give it a try here and see where you end up.

Some programmes like Desert Island Discs, which have a lot of programmes available, have navigation which is tailored very carefully to the brand. This makes it easy to find programmes but also means the system cannot be re-used across other BBC brands or programmes.[…]
Click here to continue reading this article on the BBC Blog.