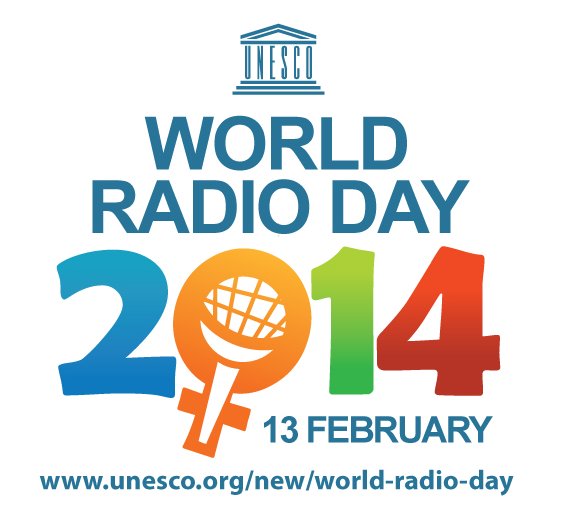 Today is UNESCO World Radio Day–a day to celebrate the continued relevance of radio in the twenty-first century.
You can make a difference with radio.  Here's how:
Oh, and here's one more thing you can do:  Simply turn on your radio, and listen.  I'm pleased to note that World Radio Day, although still a fairly new international holiday, is receiving increased media attention each year.  After all, radio listening can be a wonderful, meaningful experience–as well as a worthy cause.  So, enjoy!
Happy listening,
Thomas