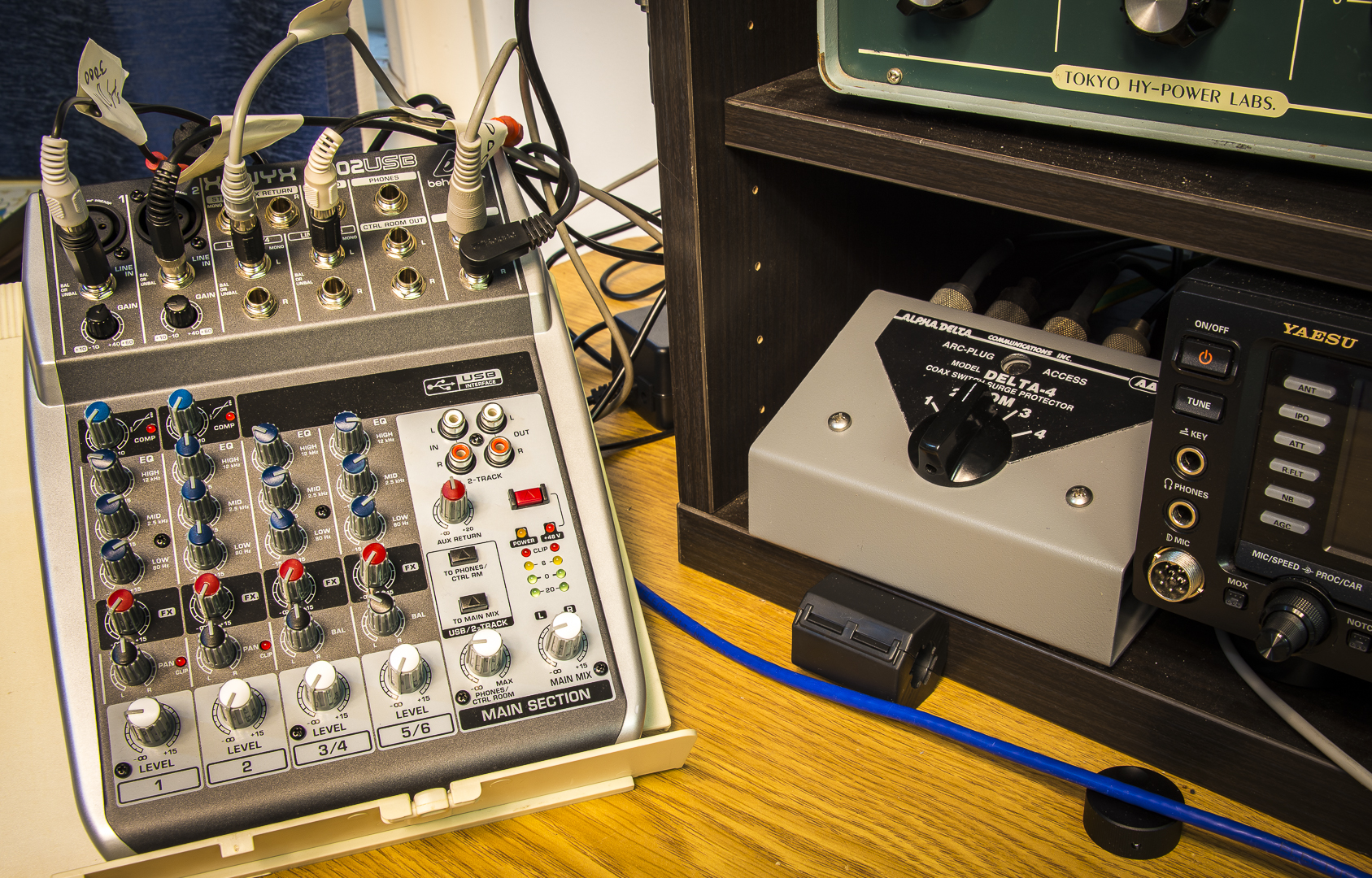 As a result of numerous responses to another video I posted on my YouTube channel a few weeks ago, I have now prepared a video that gives you a detailed look at using the Behringer Xenyx Q802 USB mixing console.
The unit is wired up to four receivers, then sent off to a pair of powered speakers. I cover how the mixer is connected to the radios and the speakers, explain the various controls available to the shortwave radio listener and amateur radio operator, the advantages of using this system in the radio shack, and offer a few tips when buying a mixing console such as this Behringer unit.
If you have a few receivers kicking around in your radio shack, this is one way to hook them all together and send their audio on to your favourite monitoring speakers. Thanks for taking the time to watch this little video. As always, comments and feedback are most welcome.
73 and good DX to you all,
Rob Wagner VK3BVW
Rob Wagner, VK3BVW, is the author of this post and a regular contributor to the SWLing Post. He also blogs at the Mount Evelyn DX Report. He also has a grab bag of assorted radio videos to check out at his YouTube Channel.