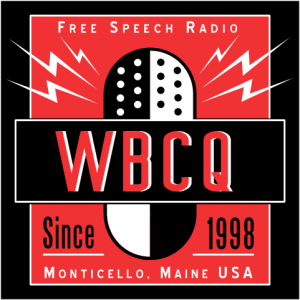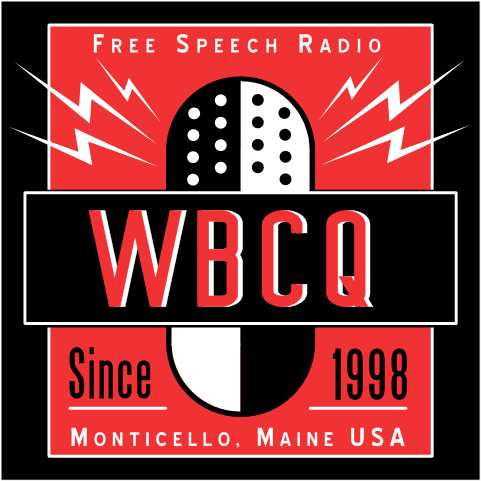 Update: Missed this broadcast? No worries–not only did we record the digital message, but we'll teach you how to decode it.
(Source: WBCQ on Facebook)
On Friday, May 4, 2012, during Allan Weiner Worldwide (8pm US eastern time, 0000 UTC), we will be presenting an experiment in the transmission of text messages in digital formats. During the show, we will transmit a brief message in MFSK64 format. This message consist of text that listeners can save to a file with an .htm suffix, then open and view it in a web browser.

The message can be decoded using a variety of free software packages. One such package is FLDIGI, which can be found at http://www.w1hkj.com/Fldigi.html.

Thanks to Kim Andrew Elliott, audience researcher at the International Broadcasting Bureau, for coordinating this test.
You can find Allan Weiner Worldwide on 5,110, 7,490 and 9,330 kHz tonight (Friday, May 4th) at 00:00 UTC (20:00 in Eastern US)