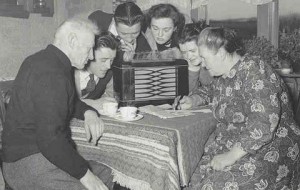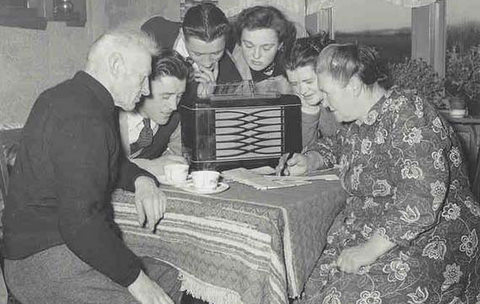 Listening conditions Saturday night were  pretty good–we had clear skies and  though propagation wasn't excellent, I did manage to record a full broadcast (over 3 hours) of X-FM.
X-FM typically features a wide variety of music spanning trance/electronica to varieties of rock/metal. This broadcast was no exception–hear for yourself:

PLEASE NOTE: While most of the music in this broadcast is perfectly safe, parents should note that some songs contain explicit lyrics. If you're easily offended, you might want to slowly back away.  After all, this is pirate radio!
UPDATE: Check out the QSL card I received for this broadcast: