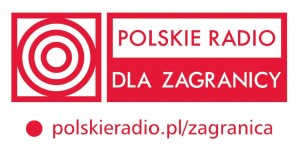 Many thanks to SWLing Post reader, Dominik, who writes:
Polish Radio has recently announced closure of their remaining shortwave services. Currently they are on air two times a day with programmes in Polish, Belarussian and Russian. They are going to abandon those transmissions at the beginning of B13 season.
http://external.polskieradio.pl/8/86/Artykul/150501,Nasze-audycje-27-pazdziernika-znikna-z-fal-krotkich says:

"Mamy dla Pa?stwa komunikat – od 27 pa?dziernika 2013 roku nasze audycje przestan? by? nadawane na falach krótkich."

We have an announcement for you – from 27th October 2013 we will no longer broadcast our programs on shortwave.

There is a similar announcement on the Belarussian service's webpage.

Lithuanian mediumwave relay of Polish Radio isn't mentioned anywhere, so it may remain on air.

Polish Radio is now heavily promoting its DAB+ transmissions, so they are even advising listeners of their external service to listen on digital radios. Funny thing is that digital signal is currently available only in two cities in Poland, not to mention horribly poor audio quality on the external programme (72kbps AAC+).
This reminds me that it was only in March 2012 when the Polish Radio External Service stopped their English language broadcasts over shortwave.