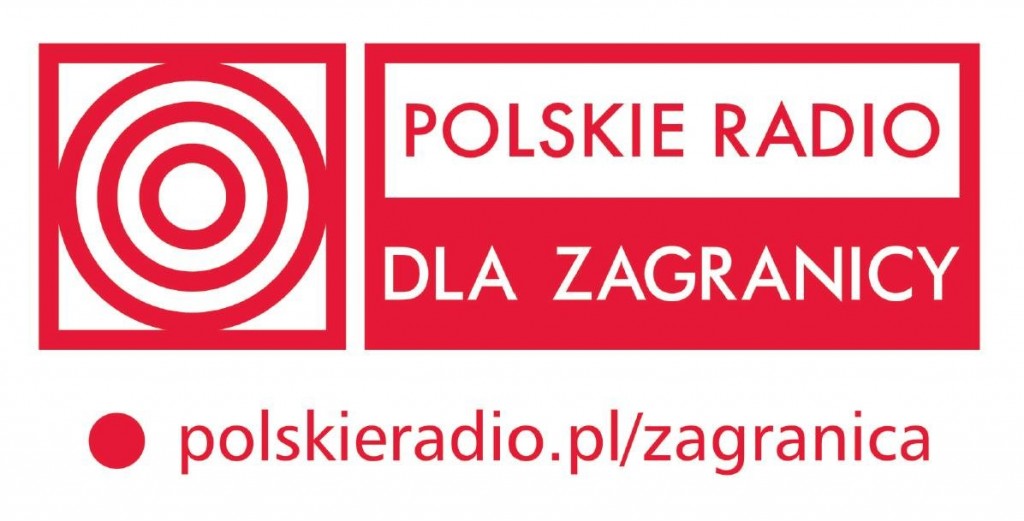 Many thanks to SWLing Post reader, Dominik, who writes:
I think you may be interested in the recent changes in Polish Radio External Service. A recent article from wirtualnemedia.pl states that German-language programmes are going to be terminated. Here is a link to the original article and below you can find my (rough) translation:

"From 1st July Polish Radio External Service's programmes will be changed. The station wants to expand English and Russian sections, but the German section will be liquidated. English-language thematic programs will appear.

Ministry of Foreign Affairs wants changes in organizational structure of PRES, which receives a yearly grant. This year PRES will receive 9,3 million z? – it means a drop of about 1 million z?.

According to the Ministry's expectations, Hebrew broadcasts were stopped in April, however the Hebrew section will officially cease to exist now. The station will be developing its English and Russian sections. Programmes in Belarusian and Ukrainian languages will still be transmitted. The Polish section will be also changed. Starting from July, it won't produce its own materials – it will only broadcast materials from other stations of Polish Radio.

Polish Radio wants to continue analogue broadcasting of a channel, which plays an important role in Eastern European countries. The internet presence of the channel is also going to be expanded. – Apart from the English-language site thenews.pl, a site dedicated to Eastern European countries – novosti.pl – will be created. – says Rados?aw Kazimierski, spokesman of Polish Radio.

The broadcaster wants to prepare thematic programs for listeners in Ireland, UK and USA. Programmes for listeners in India and China (in Radiovision system) are also planned. – The changes will be systematically introduced during the upcoming months. – says Kazimierski.

Few workers will lose their jobs after those changes."
Dominik then comments:
The article states that PR wants to keep the analogue broadcasting, but it doesn't specify what kind of broadcasting will continue.

After the recent closure of three remaining shortwave transmissions, following relays are still on air:

Polish section: 1386 kHz via Lithuania 19:00-20:00 UTC
Belarusian section: 1386 kHz via Lithuania 20:00-21:00 UTC
German section via Radio 700: 14:30-15:00 on 7310 and 6005 kHz, 18:00-18:30 on 3985 kHz.

There are also some local relays on FM and DAB, but the recent events in Crimea showed that they aren't as reliable as AM. Ukrainian section of PRES was relayed in Crimea via transmitters of Radio ERA. Two (of total 4) were switched off by separatists.
Many thanks for this update and your comments, Dominik.  I will be very interested to see how PR decides to deliver their programming in the UK, Ireland and the US. I would have to assume only by the Internet as I don't believe they would invest in local AM (MW) relays like Russia Today and China Radio International.