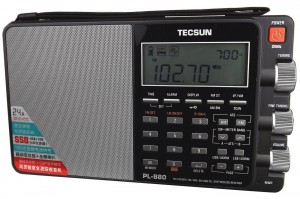 Radio Flynn comments:
Anon-co just posted a pre-sale for the [Tecsun] PL-880 on Ebay: $158.74.

They estimate shipping dates from Nov 30 – Dec. 10 [2013]. Just in time for Christmas!
Thanks for the update, Radio Flynn!
On a side note, I should have a review of the PL-880 posted in enough time to help you make a purchase decision before Christmas. I will do some comparison with the Tecsun PL-660.