Thanks to SWLing Post reader, Owl, we know how to display the firmware version of your Tecsun PL-880:
1.) With the radio turned off, simply press and hold the "AM BW" button and the full display panel will turn on.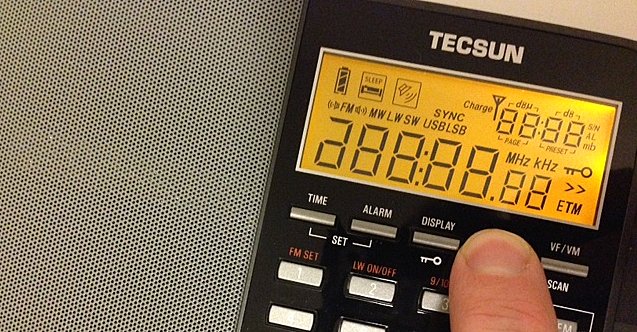 2.) Then press and hold the "AM BW" again and your 880's firmware version will display (a four digit number).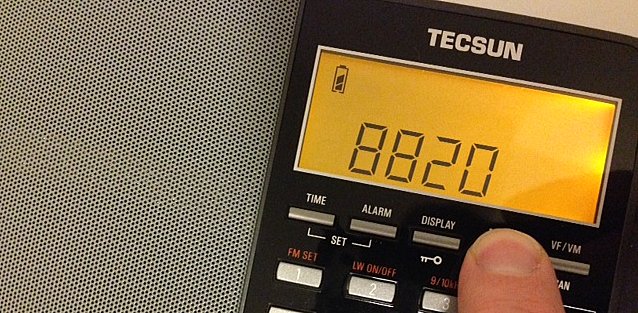 I would love to know if the firmware is user upgradable. I'll try to find out from Tecsun.
You can follow all Tecsun PL-880 updates by bookmarking/checking this link.