I just received my Tecsun PL-880 from FedEx a few moments ago. I only purchased this radio last week from Anon-Co on eBay–I'm most impressed that it arrived so early.
The PL-880 has been a highly-anticipated radio and I'm eager to dig in and see how well it reviews. I had several readers ask if I would take photos as I unboxed the unit–so I've embedded photos below. Simply click on each photo to enlarge: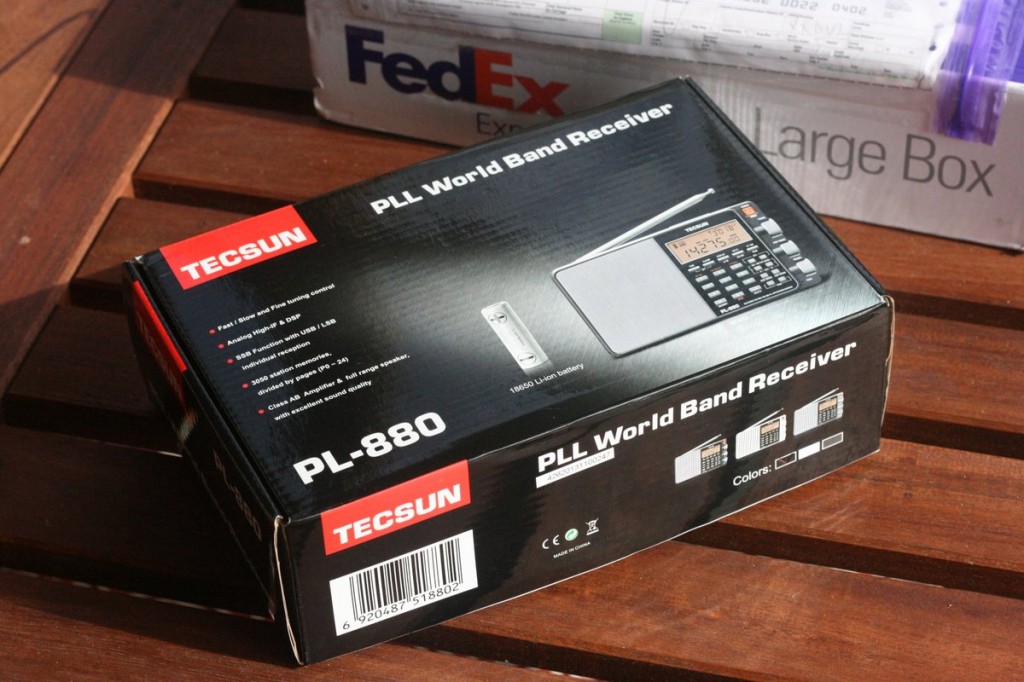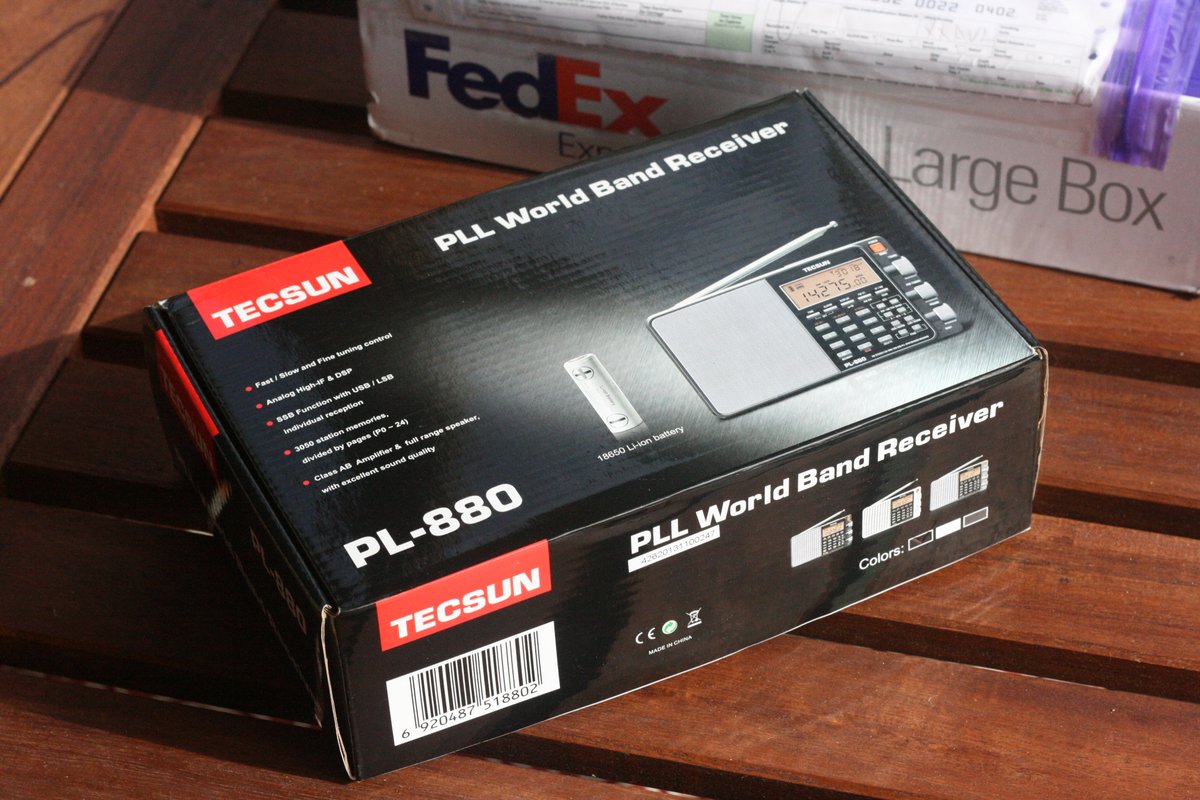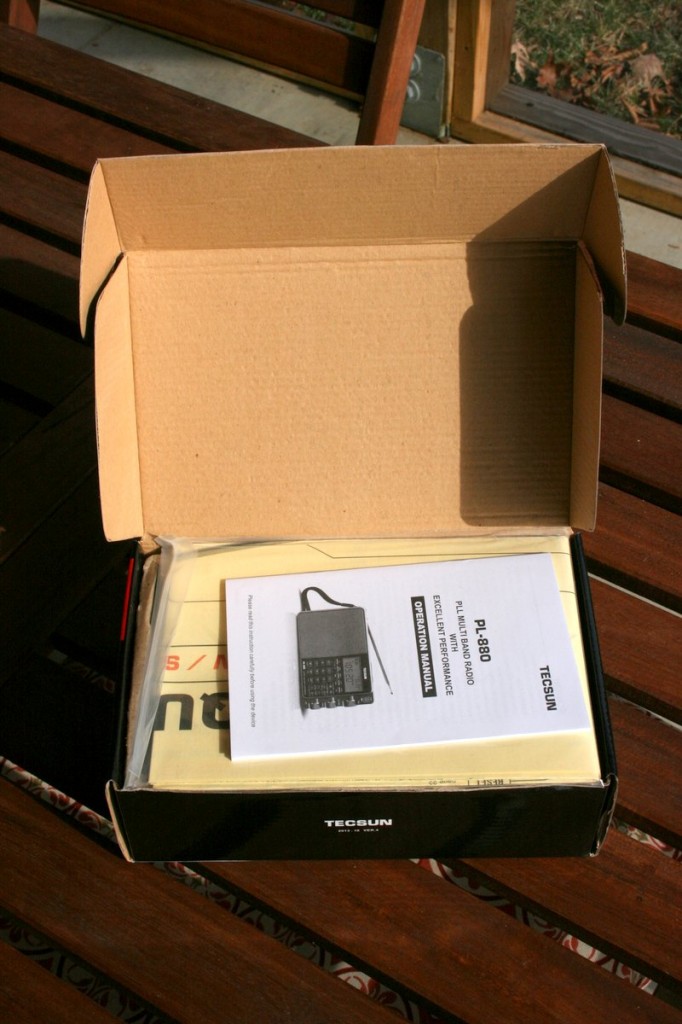 Along with the owner's manual, Tecsun has included a large, fold-out amateur radio world map and quick reference guide.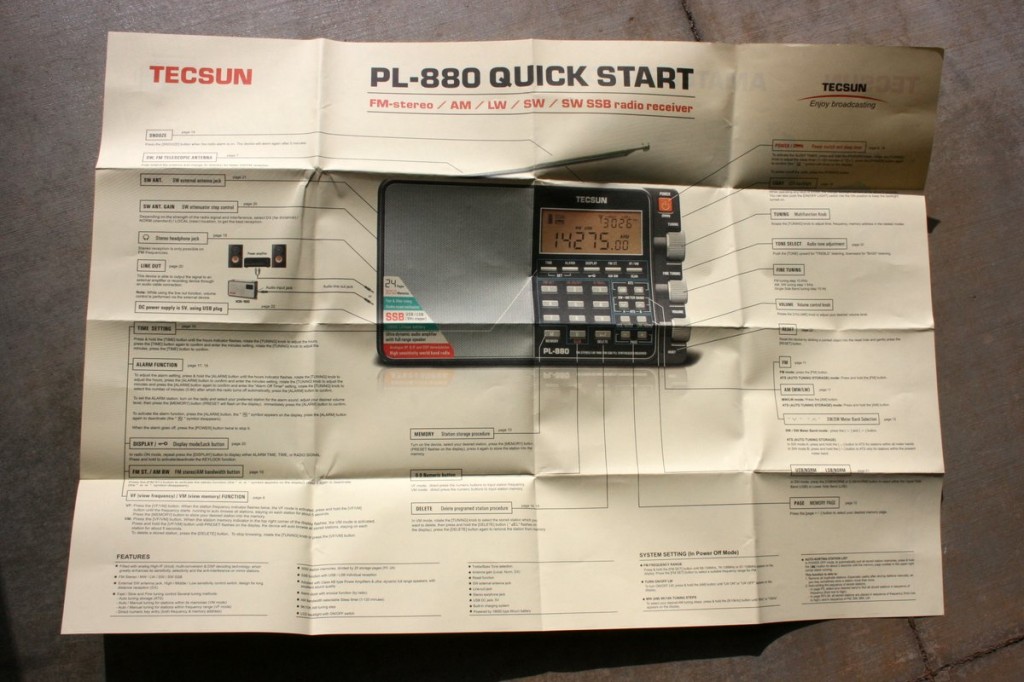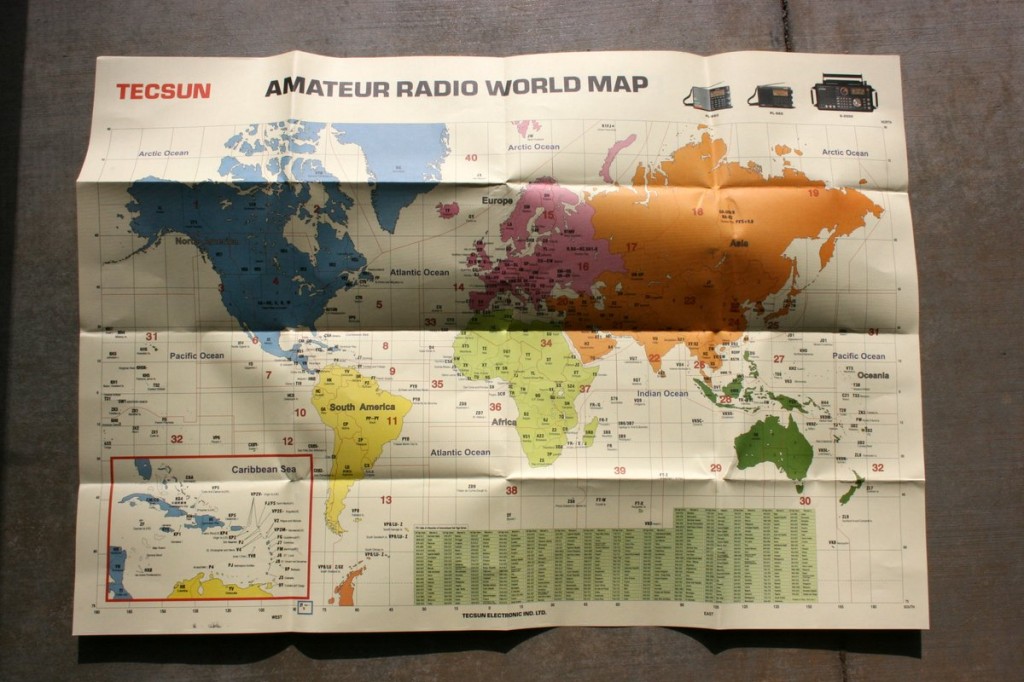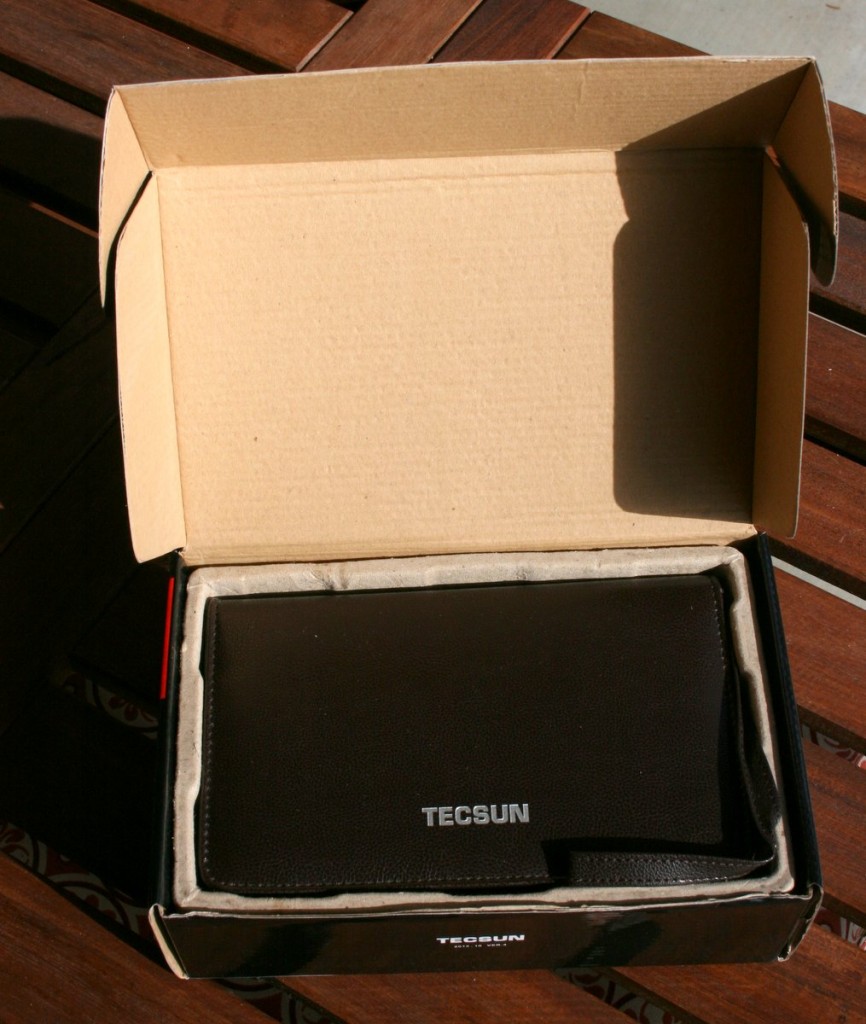 In the box, along with the manual and fold-out map, you'll find: a USB charging cable, a rechargeable lithium battery, a wire antenna and a set of earbud headphones.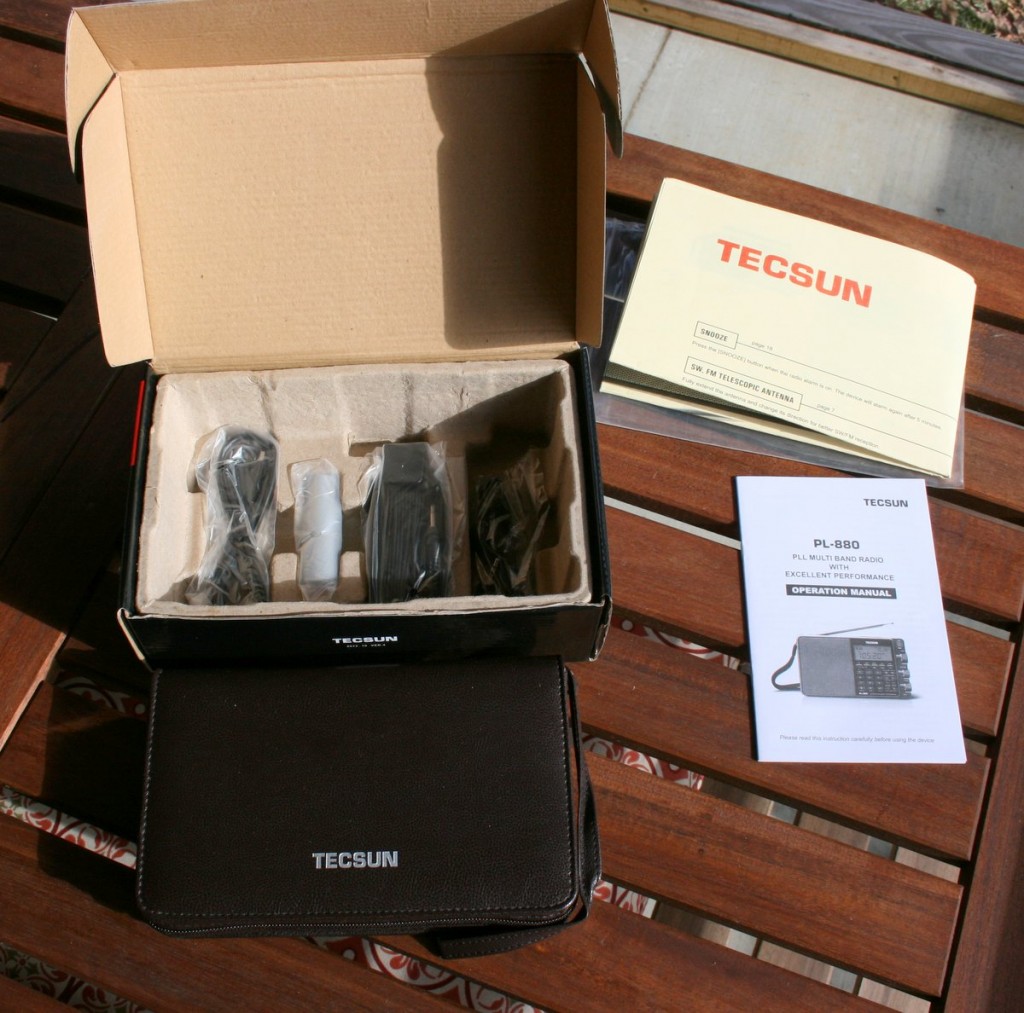 The padded faux leather case reminds me of cases we used to receive with world band radios.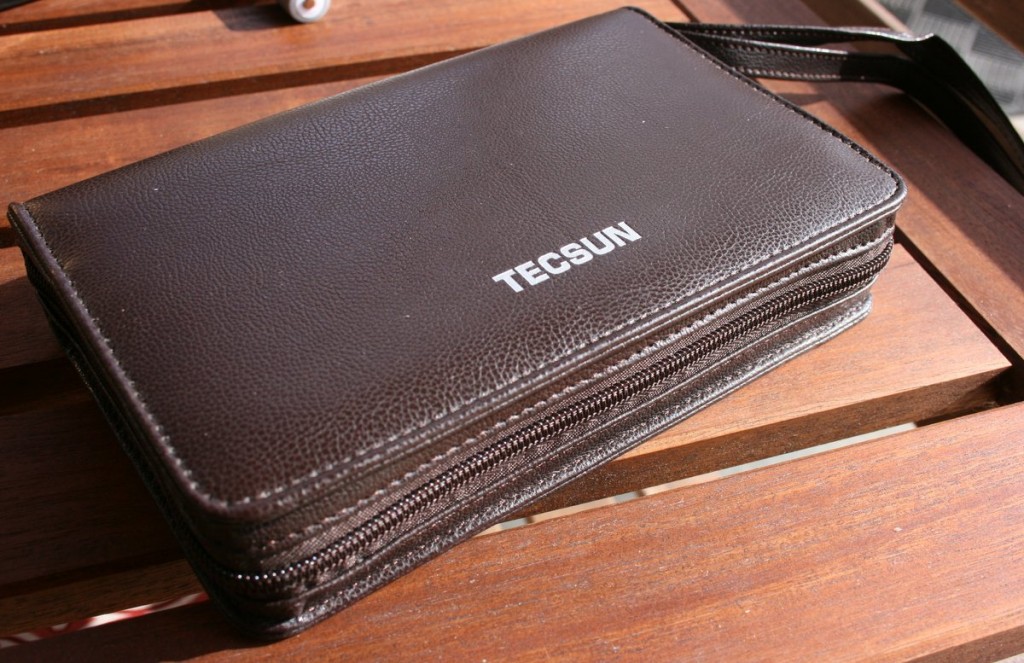 I like the layout of the front panel. The buttons have a very nice feel and the tuning wheels/knobs are fluid.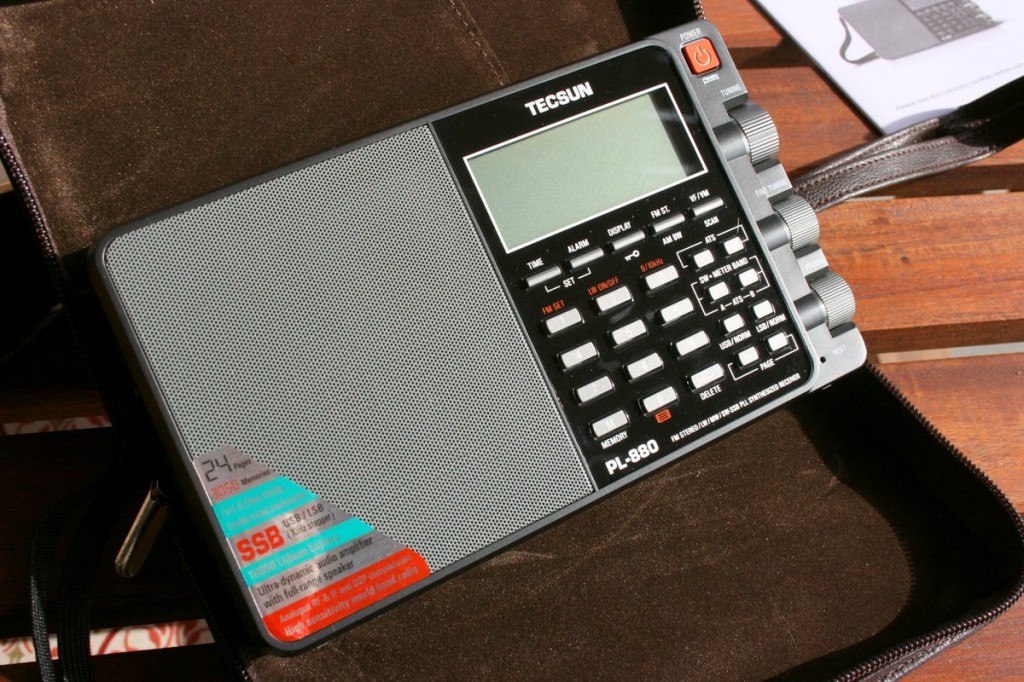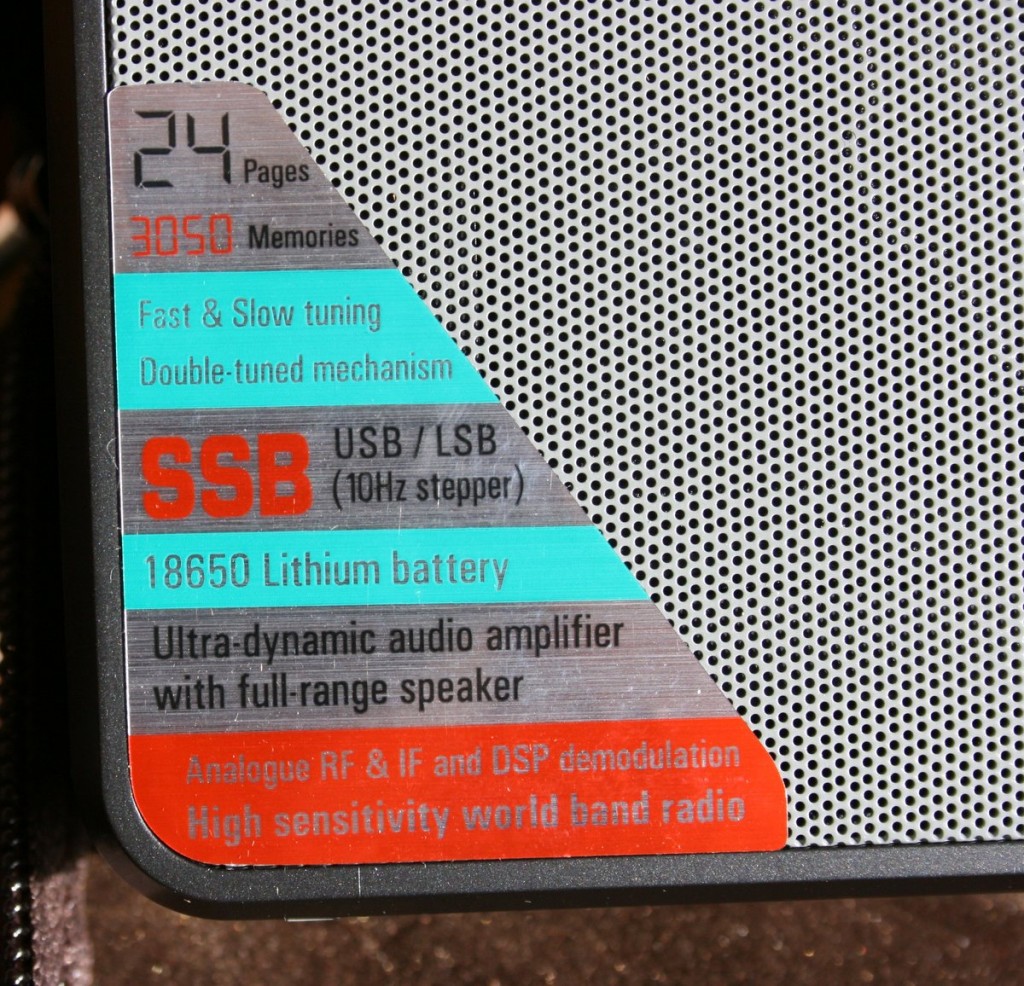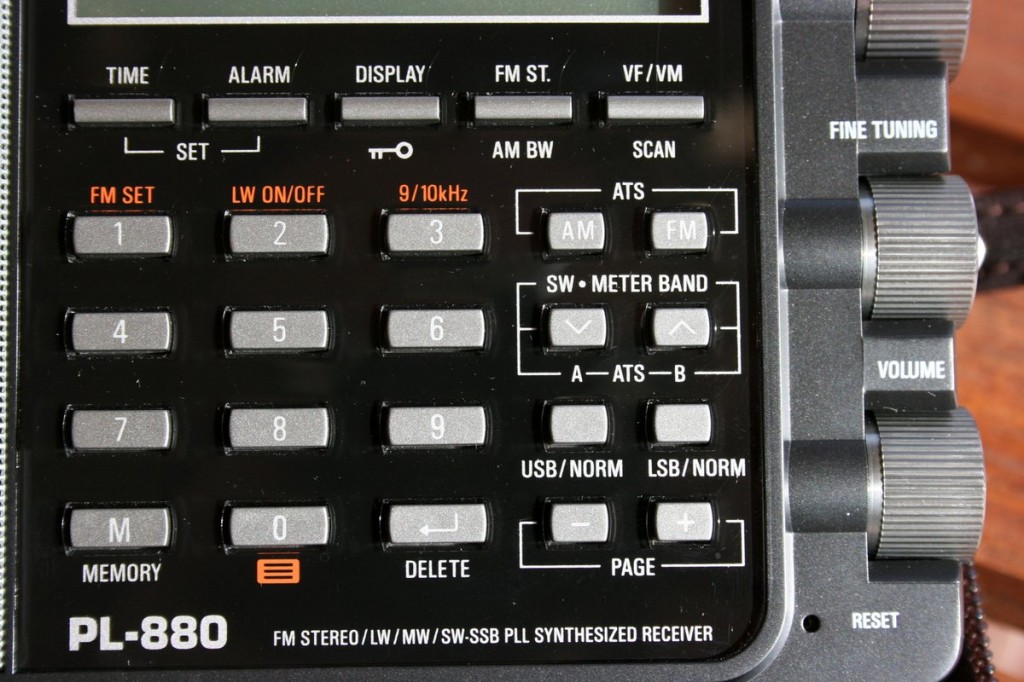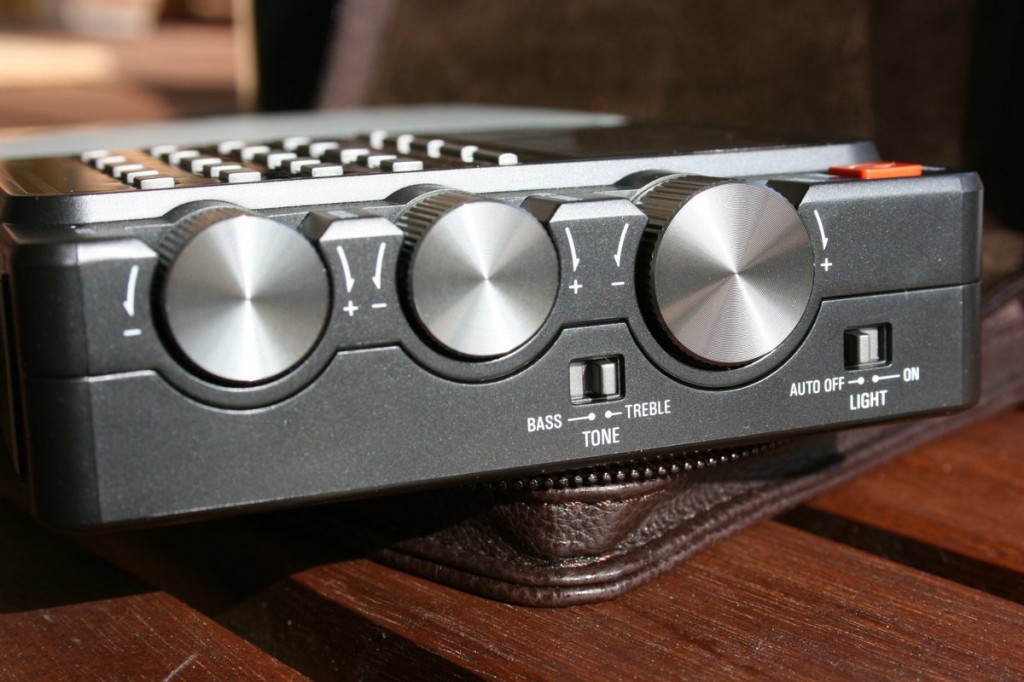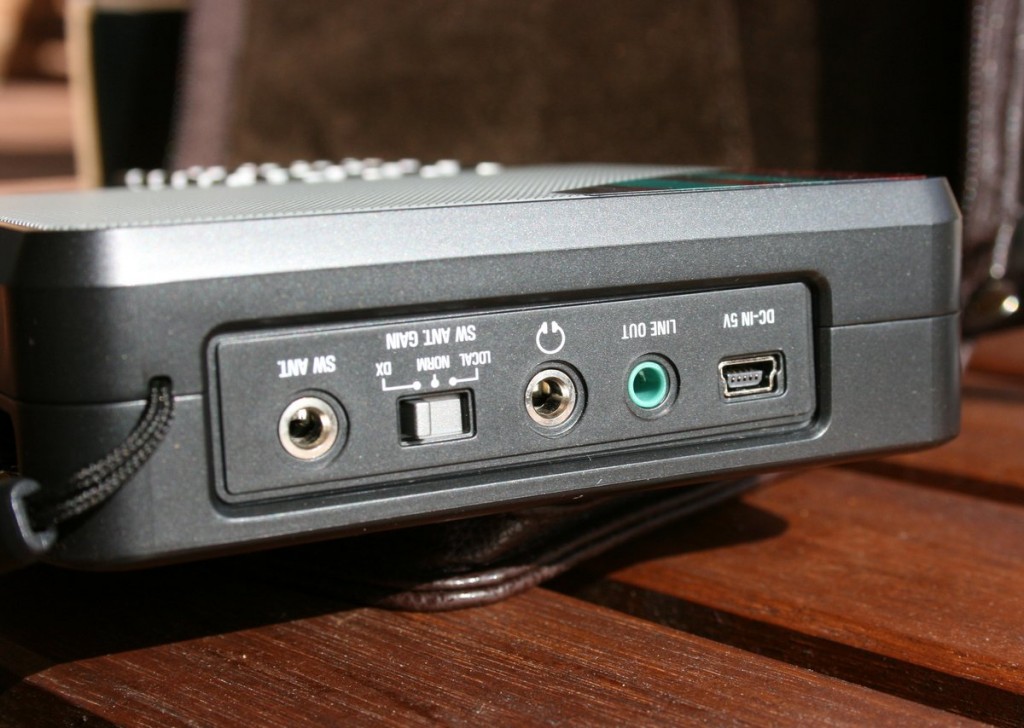 What's most impressive, though, is the sound out of the internal speaker. Though I need to spend more time with it, it will most likely be one of the best I've ever heard in a radio this size. Nice bass and treble tones.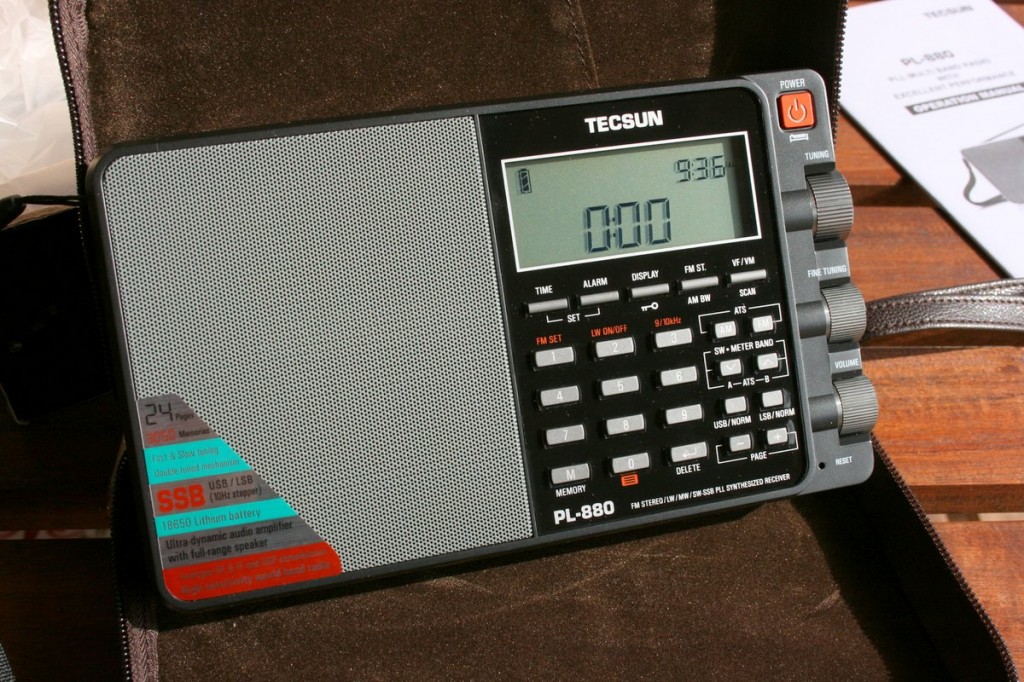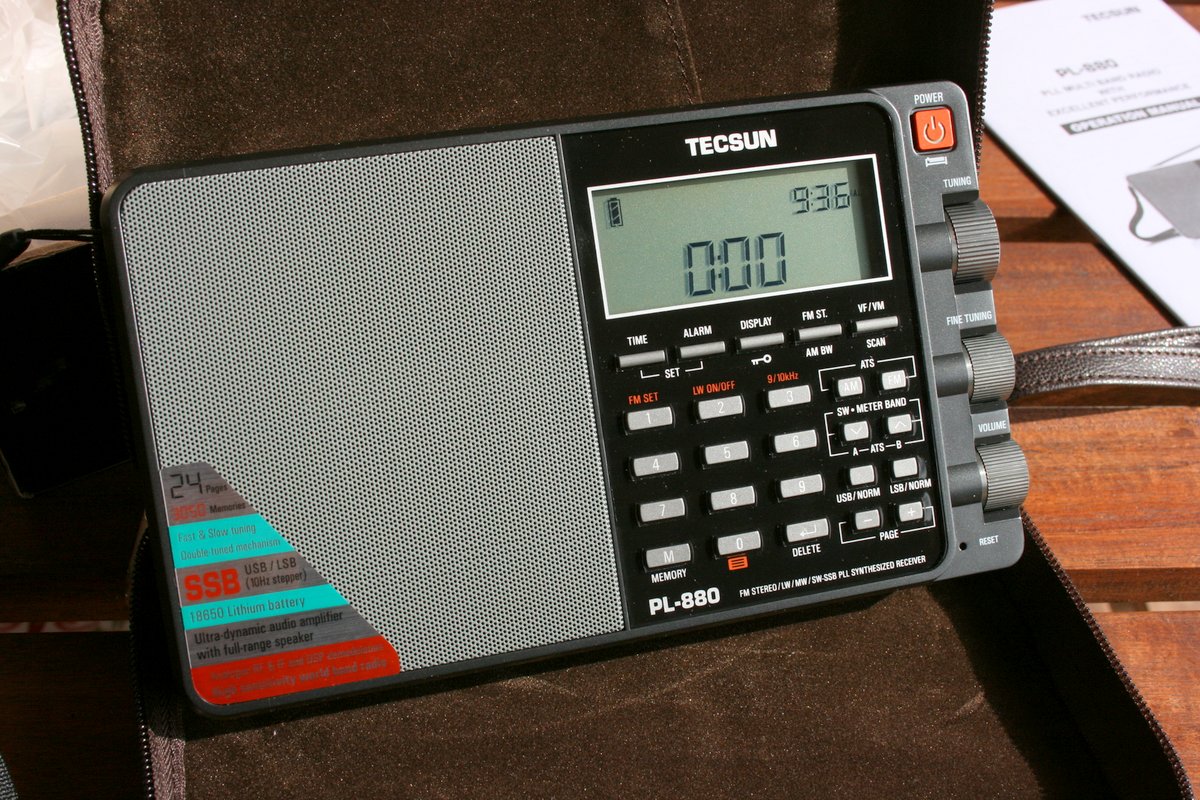 The Tecsun Pl-660 (left) and PL-880 (right). Nearly identical in size.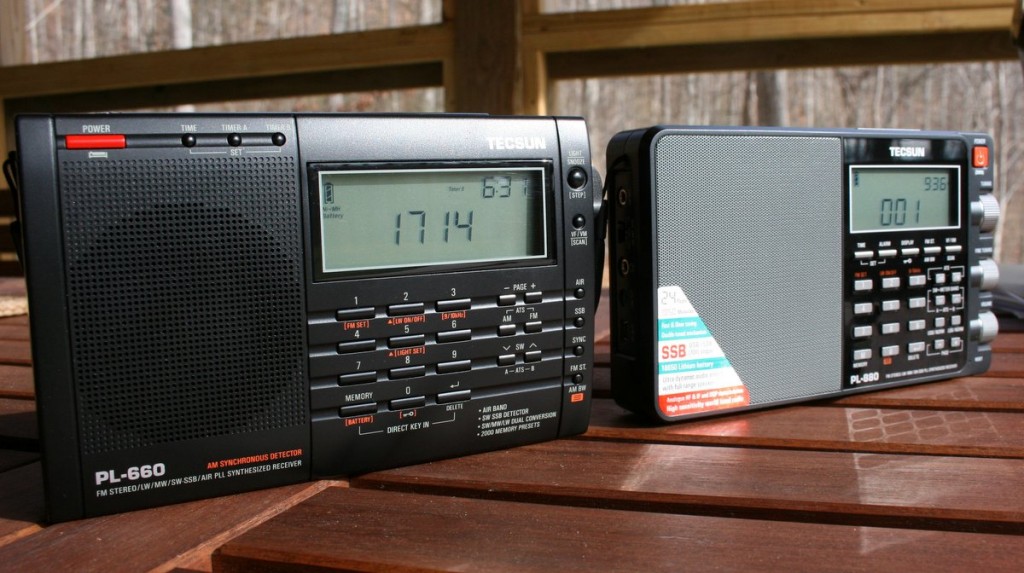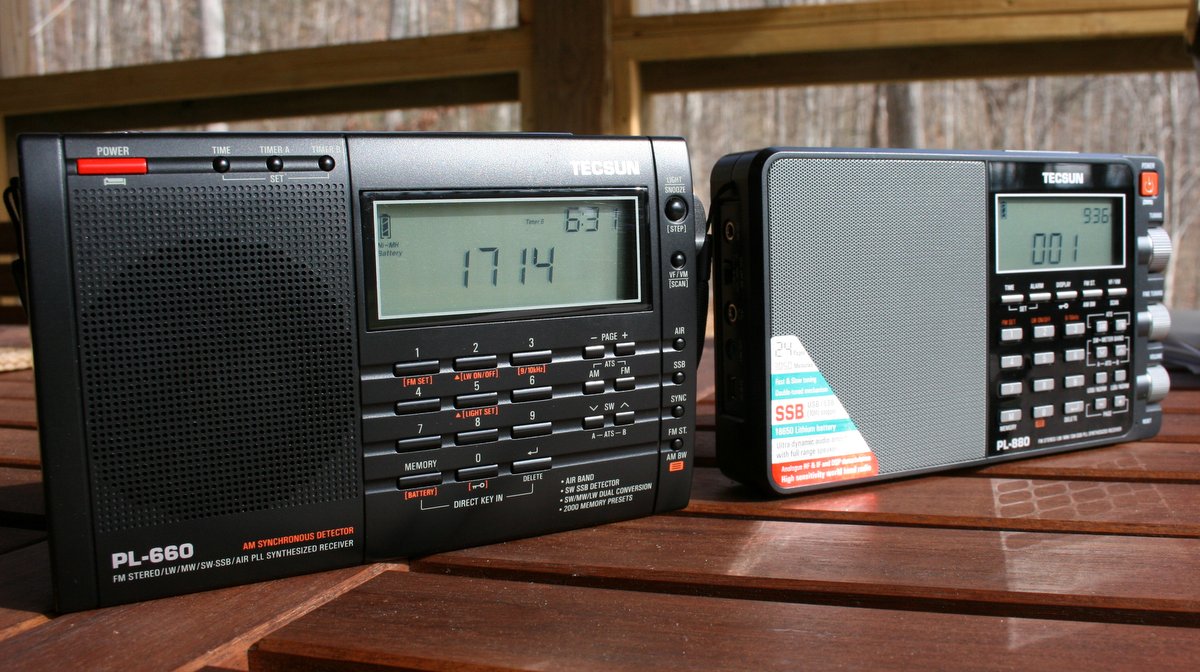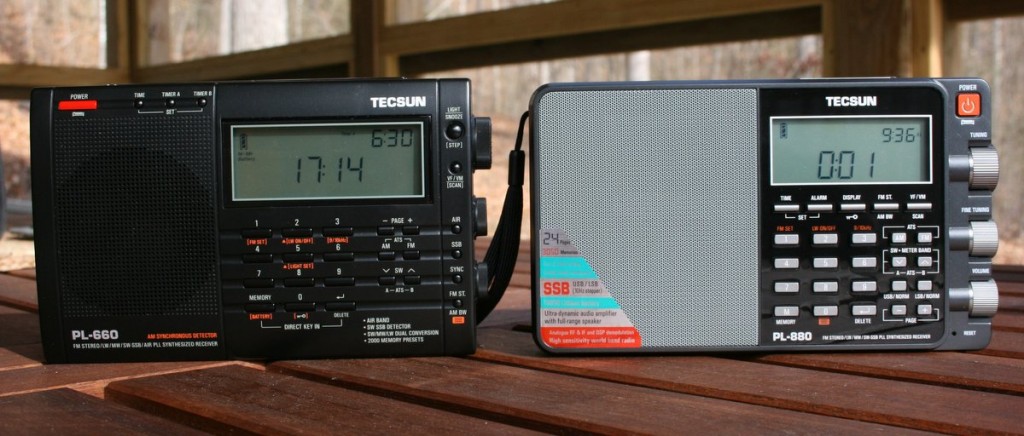 Of course, I will do a full review as soon as possible. I may also post updates along the way as I make discoveries.
Can you guess how I will be spending this afternoon and evening? Yep, playing radio.  Stay tuned!
You can follow all Tecsun PL-880 updates by bookmarking/checking this link.