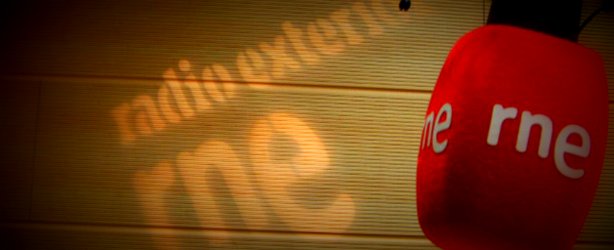 Many thanks to SWLing Post reader, Harold Woering, who recorded the announcement by Radio Exterior de España which mentions the imminent cuts to all shortwave radio broadcasts on October 1, 2014.
I'm confident this time REE's exit will be permanent unlike the last time REE left the air in 2012.
The announcement is clear, and so is the opinion of the show host who recognizes why shortwave radio is a more accessible platform for many.
Listen to Harold's recording below from REE's English language broadcast service Saturday night on 6,055 kHz (00:00 UTC Sunday):