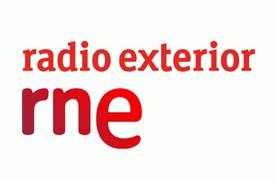 Many thanks to SWLing Post reader, Ed, who has kindly downloaded and processed this Radio Exterior de España interview with Javier Sanchez, the Head of European Spectrum Strategy and Research and Development for REE.
The interview covers REE's spectrum strategy and also the closure of shortwave radio services on October 1, 2014. While Mr. Sanchez is focused on delivering content via new channels (DAB and IP radio, for example), he believes it is a mistake to close all shortwave radio broadcasting as it still has both financial and content delivery advantages over newer methods.
Listen to the full interview via the embedded player below:
The part of the interview focusing on REE's shortwave radio service begins at 13:30.
Again, many thanks for sharing this, Ed!