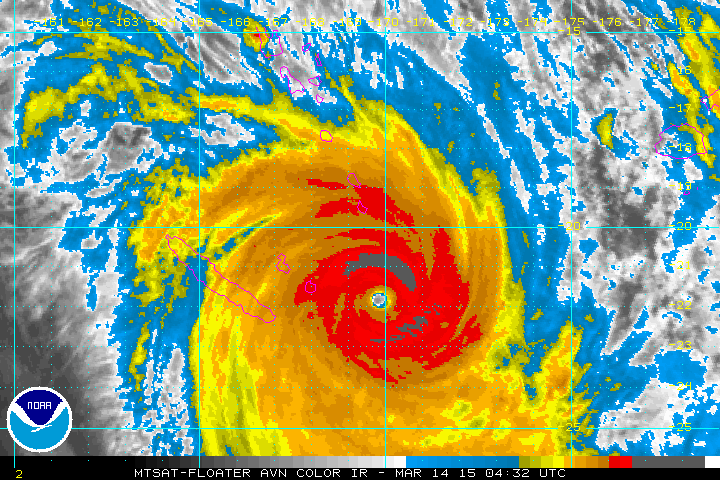 Many thanks to Mehmet Burk of ReliefAnalysis.com for sharing the following about his new podcast:
Disaster DX is a new audio series from ReliefAnalysis.com that looks at emerging disasters through the lens of humanitarian broadcasting.

Episode 1 focuses on the impacts of Cyclone Pam in Vanuatu, and how shortwave radio is a vital medium that will be here to stay.

Disaster DX pays special attention to situations where humanitarian crises create their own "digital divides" that radio helps to bridge. The podcast will be available on iTUNES shortly, but in the meantime listeners can sign up via e-mail on the site.

Link: http://www.reliefanalysis.com/2015/04/humanitarian-broadcasting-revives-in.html
This is great news, Mehmet. I'll be listening!