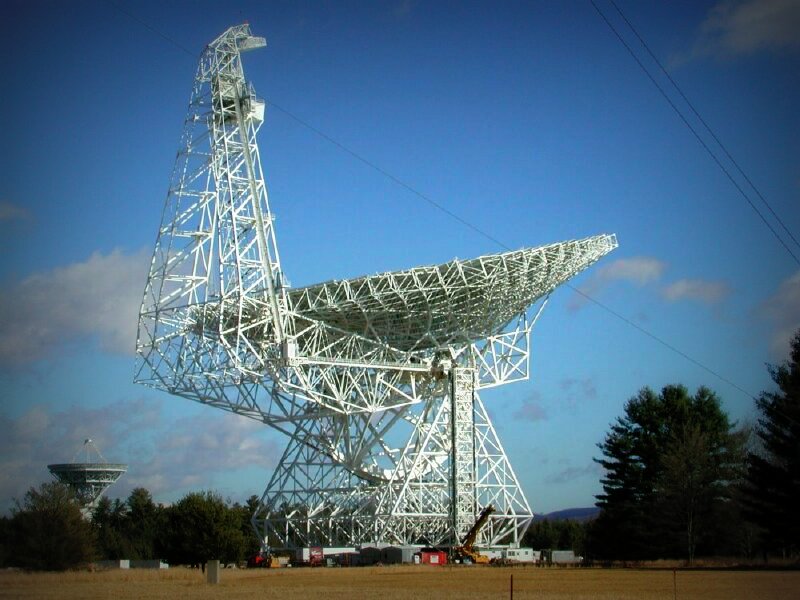 Many thanks to SWLing Post reader, David Freeborough, who shares this brilliant, in-depth radio documentary featured on the BBC News and BBC Radio 4.
This BBC News Magazine article introduces the documentary:
"Anyone driving west from Washington DC towards the Allegheny Mountains will arrive before long in a vast area without mobile phone signals. This is the National Radio Quiet Zone – 13,000 square miles (34,000 sq km) of radio silence. What is it for and how long will it survive?

As we drive into the Allegheny Mountains the car radio fades to static. I glance at my mobile phone but the signal has disappeared.

Ahead of us a dazzling white saucer looms above the wooded terrain of West Virginia, getting bigger and bigger with every mile. It's the planet's largest land-based movable object – the Robert C Byrd Green Bank Telescope (GBT) – 2.3 acres in surface area, and taller than the Statue of Liberty.

But it needs electrical peace and quiet to do its job."
The story continues on the BBC News site, but I would encourage you to listen to the five part radio documentary series on BBC Radio 4 first. Green Bank, WV, is certainly one part of the planet where a shortwave radio listener would be quite happy: residents have virtually no radio interference or obnoxious electrical noises that plague the rest of the modern world.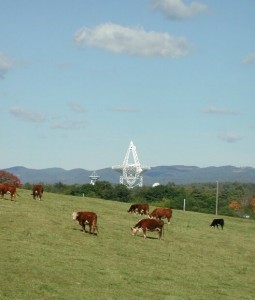 The radio documentary can be streamed on the Radio 4 website.  I've included links to each episode below. As far as I can tell, there are no expiration dates on the Radio 4 streams:
My wife and I have camped near the NROA site in Green Bank–it's a beautiful part of the world. I'm certainly long overdue to return!
Again, David, many thanks for sharing this!