If you've registered for, and plan to attend, the PARI DXPedition, please make sure you've joined our Yahoo Group.  This is where we're finalizing details and communicating about the DXpedition, noting any changes, updates, etc.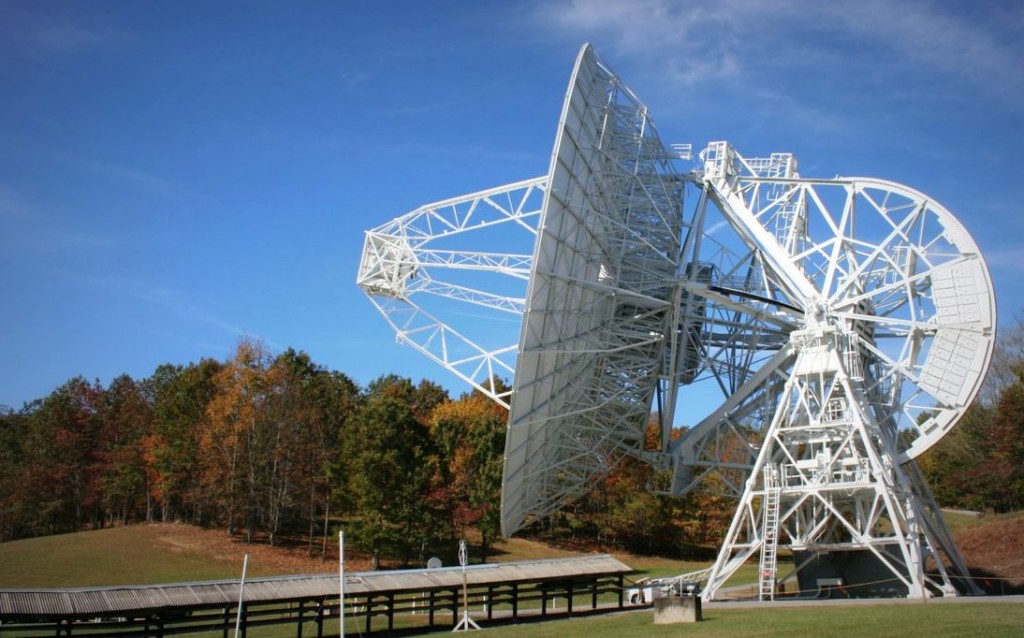 If you've tried to contact me recently and haven't gotten a response yet (sorry about that!) it's because I've been unusually busy: writing a shortwave radio buyer's guide for The Spectrum Monitor, several reviews for WRTH 2016, plotting another reader challenge, and last but not least, putting together the final details of the SWLing Post DXpedition at PARI this weekend.
Soon I'll be another kind of busy, at the DXpedition:  exploring the bands, gazing at the stars, and hanging out with some of the SWLing Post community. Needless to say, it's going to be fun, and I'm looking forward to it.
If we have Internet access at PARI, we hope to post a few loggings and photos from our Twitter account.
We have about a dozen registrants this year, a good start.  If you can't make it there, no worries; if all goes well, we may have another next year.