Many thanks to SWLing Post contributor, Giuseppe Morlè (IZ0GZW), who shares the following guest post:
---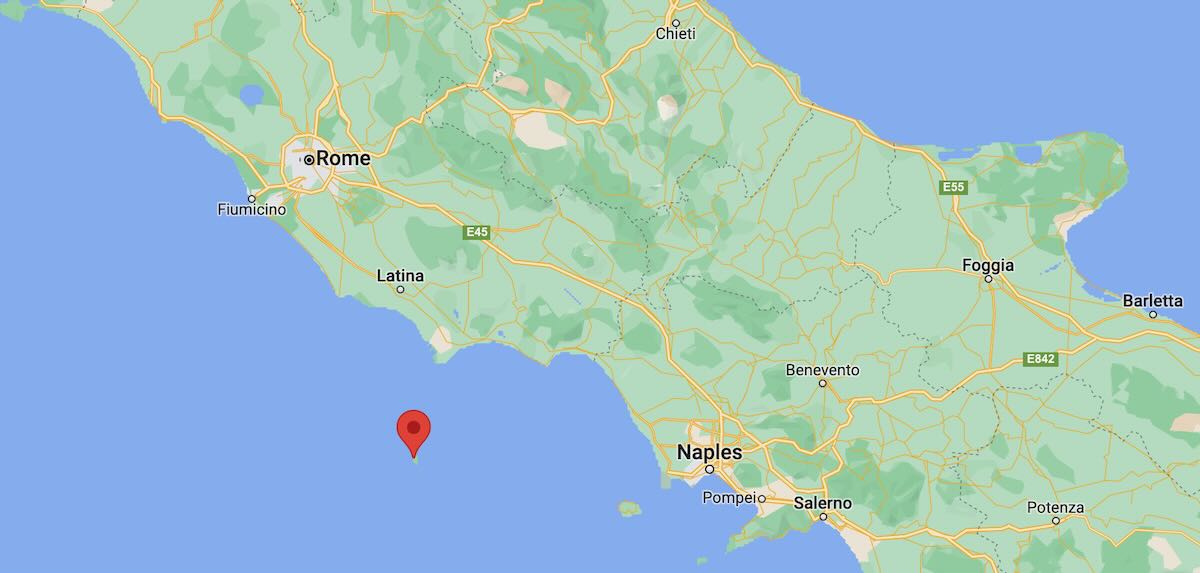 Report from Ponza Island: May 6-9, 2022
by Giuseppe Morlè (IZ0GZW)
Ciao Thomas and Friends at the SWLing Post!
This is the summary of 3 days of testing of my Icom IC-705 just purchased and immediately taken to Ponza Island, my hometown, for a full immersion DXpedition only listening to amateur radio bands especially on 20 m.
Day 1
I left Formia on the ship that went to Ponza and it was not a good start given the adverse sea weather conditions. After 3 hours of crossing in the rain and the strong sirocco wind, I arrived on the island at my father's house.
In the early afternoon in the rain, I hoisted a 20 meter row on the "sloper" type roof not so high from the ground and connected directly to the Icom 705 without any counterweight given the place without electrical noise.
The position of my father's house is open from West to North but totally covered to the South by a hill of 200 meters …
In this video you can see all of this:
During the first night, 20 meters was full of signals especially from the USA; it was, in fact, what I had hoped for given the position open to the West.
Really good overseas signals despite bad weather … below is a series of mixes of North American stations: Continue reading →