After recently checking out a number of photos on the Radiofreunde NRW Facebook page, I asked if a member of this group could give me a little more detail about their DXpeditions. Many thanks to Joachim Geisau who writes:
Radiofreunde NRW is an independent association of SWL, radio amateurs and technology enthusiasts. We meet 2-3 times a year for a few days in a rural area far away from urban noise to listen to radio broadcasts from the most distant countries.
Normally we set up several large antennas, mostly 8-10 different ones, both active and passive.

The antenna setup consisted of:
– two magnetic loops with 1m diameter
– two wire loops with 20 m size
– one beverage antenna 80 mtrs length
– another beverage antenna 240 mtrs length
– a PA0RDT mini whip antenna
– a DL4ZAO UniWhip antenna
Their signals are distributed via a self-made distribution unit. A total of about 6-800 m of coax cable is used. This makes broadcasts audible from distances more than 10,000 km.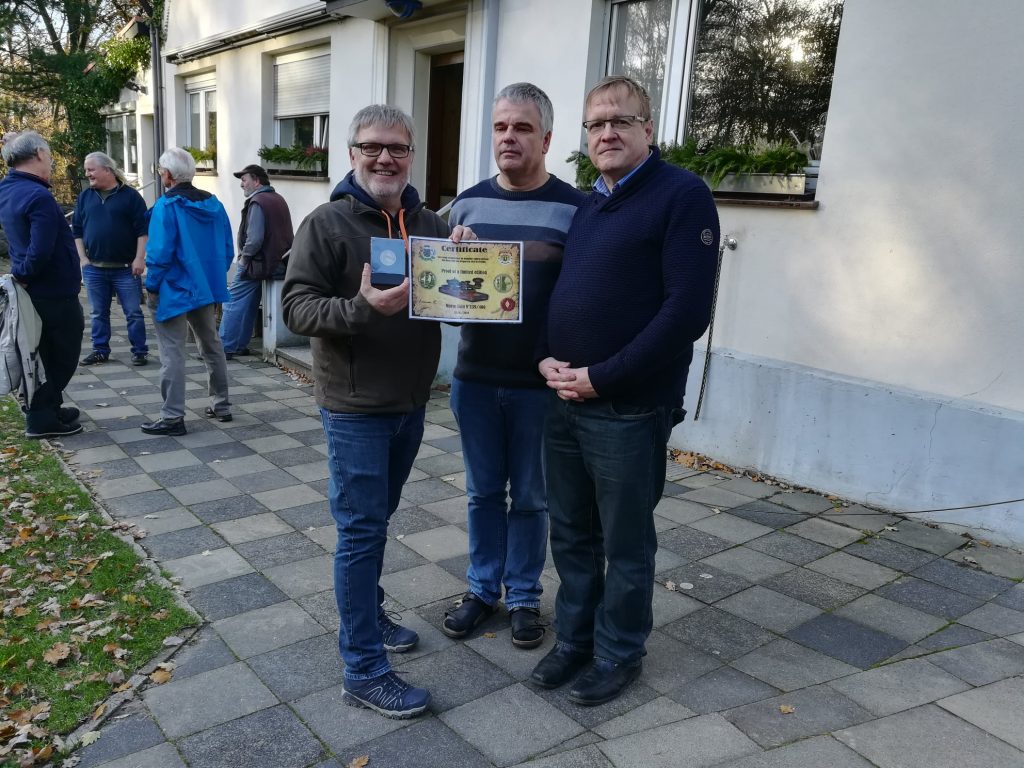 Wow!  Thank you, Joachim for the information and many thanks to Tom Kamp for the photos!
That antenna farm is most impressive and I love seeing all of the Stampfl radio equipment at the DXpedition.
Post readers: If you're interested in Radiofreunde NRW's events, you can contact them via their email address: [email protected] They're a multi-lingual group and can accommodate German, English, French, and Dutch!
---
Do you enjoy the SWLing Post?
Please consider supporting us via Patreon or our Coffee Fund!
Your support makes articles like this one possible. Thank you!