I recently received an email from SWLing Post friend, contributor and Patron, Mark Fahey, who is currently enjoying a fascinating DXpedition.
Many thanks to Mark who has allowed me to share a few of his notes from the trip. Mark writes: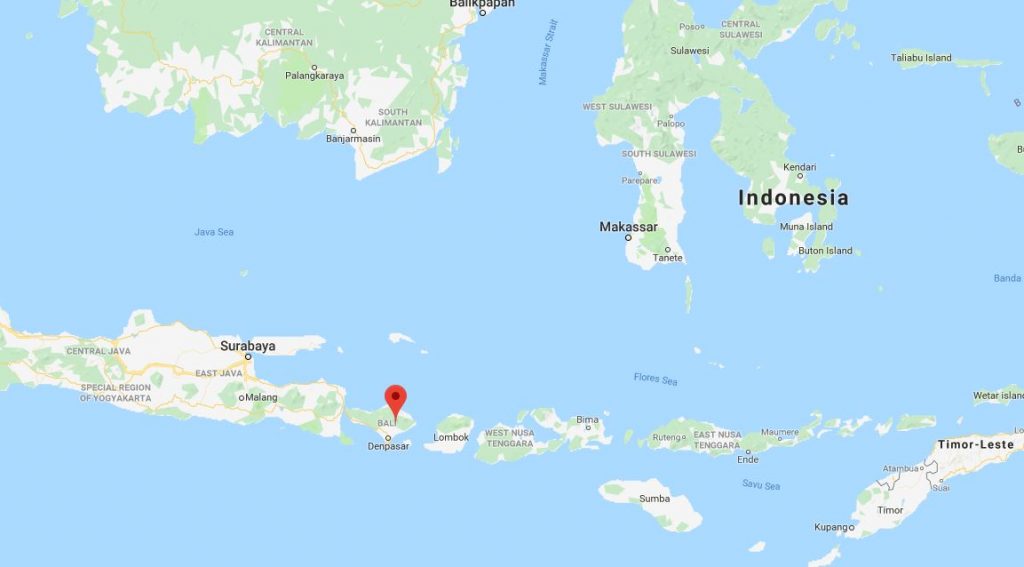 I am at Susut, in the Bangli Regency, on the Indonesian island of Bali.

This treehouse is at the base region of Mt Agung, an active volcano, so the earth rumbles a few time each day.
For the next week and a half, I am alone in the Indonesian jungle with my WinRadio Excalibur a collection of loops and wire antennas and lots of storage for spectrum recording. No QRM, I am running on DC, but charge my gear during the day from an AC mains supply.
DX is fantastic – best today being CNR in DRM locked solid!

But the big disappointment is just like Malaysia, MW in most of Indonesia is now just white noise, nothing at all – and hardly any RRI (Radio Republik Indonesia) on the tropical bands now.

But FM jam-packed, I expect many are community pirate stations as well. I came all setup for FM capture as well.
Wow! What a brilliant DXpedition location, Mark! It appears you've truly removed all other distractions being in such a remote area.
Sign me up! I'm ready for some Indonesian tree house DXing!
Thanks for sharing, Mark! [And by the way, I'm not at all envious. Okay, maybe just a little. Or a lot.]
Post readers: Have you ever been on a DXpedition in an exotic or unique location?  Please comment!
---
Do you enjoy the SWLing Post?
Please consider supporting us via Patreon or our Coffee Fund!
Your support makes articles like this one possible. Thank you!