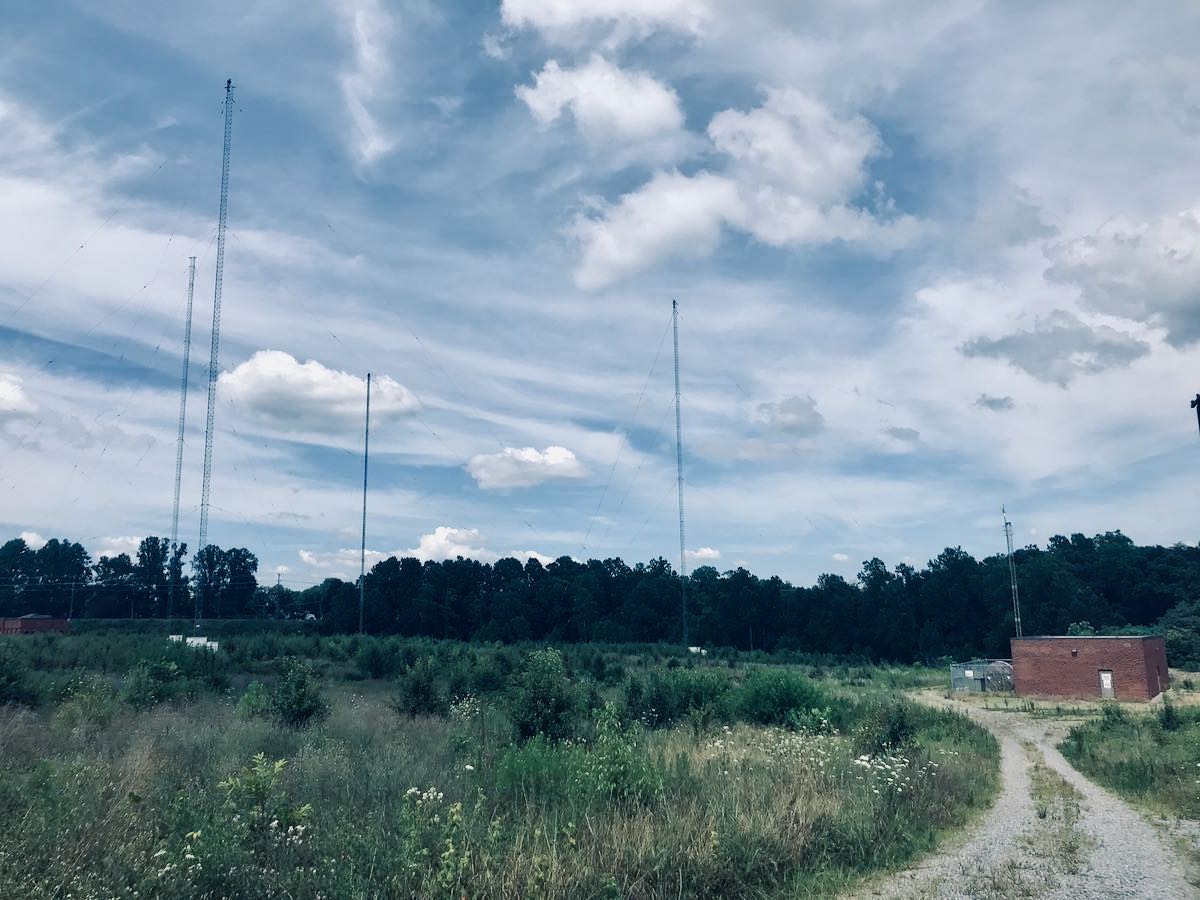 Radio Waves:  Stories Making Waves in the World of Radio
Because I keep my ear to the waves, as well as receive many tips from others who do the same, I find myself privy to radio-related stories that might interest SWLing Post readers.  To that end: Welcome to the SWLing Post's Radio Waves, a collection of links to interesting stories making waves in the world of radio. Enjoy!
---
In the 1920s, radio was an exciting new mass medium. It was known for providing entertainment, but educators wondered if it could also be used for education.
It was mid-1922 and America was in the midst of the radio craze. Commercial broadcasting had emerged in a handful of cities in 1920, but at that time, few people had a receiving set—except for amateur radio operators, who knew how to build one. It wasn't even called "radio" back then—newspapers referred to it as "radiophone" or "wireless telephone." But only two years later, there were several hundred radio stations on the air, and you could purchase a radio in a store—although hobbyists still had fun trying to build their own, with varying degrees of success. Meanwhile, the word "radio" had become the common term for that wonderful new invention that everyone wanted in their home.
Today, we tend to take radio for granted; it is one of many ways to hear music or news or sports. But in 1922, radio was unique: it was the first mass medium to take people to an event in real time, and listeners were amazed by it. Suddenly, they could hear a popular orchestra coming through the radio set. Without leaving their home, they could listen to a baseball game, or an inspirational talk from a preacher; some stations even had the latest news headlines. In an era when traveling from one city to another could take hours (the popular Model T Ford had a top speed of 40-45 mph, and superhighways had not yet come along), listeners could travel by radio, hearing stations from distant cities. Before radio, only the wealthy could attend a concert featuring a famous vocalist, but now, anyone who had a receiving set could hear that singer's music. And in an America that was still racially segregated, radio gave some musicians of color the opportunity to be heard by thousands of listeners. In magazines and newspapers, radio inspired "utopian hopes and bold predictions." Writers referred to it as a cure for loneliness—especially for people living in rural areas or on the farm. It was also praised for helping the blind gain greater access to the world around them. More than one writer claimed radio would bring world peace, since everyone would unite around their favorite programs. And of course, as a sign of American progress, it was something no home should be without, not even the White House: President Harding was an enthusiastic radio fan, and had a set installed near his desk, so he could listen whenever he wanted to. [Continue reading…]
A new book includes details of how powerful radio stations along the border helped former vaudeville actors reach larger audiences.
In the 1920s and '30s, some of the most popular radio programs in the United States featured radio psychics. The most successful among them made hundreds of thousands of dollars reading the minds and predicting the futures of eager listeners. To do it, they took advantage of a new and mysterious medium: radio. Continue reading →