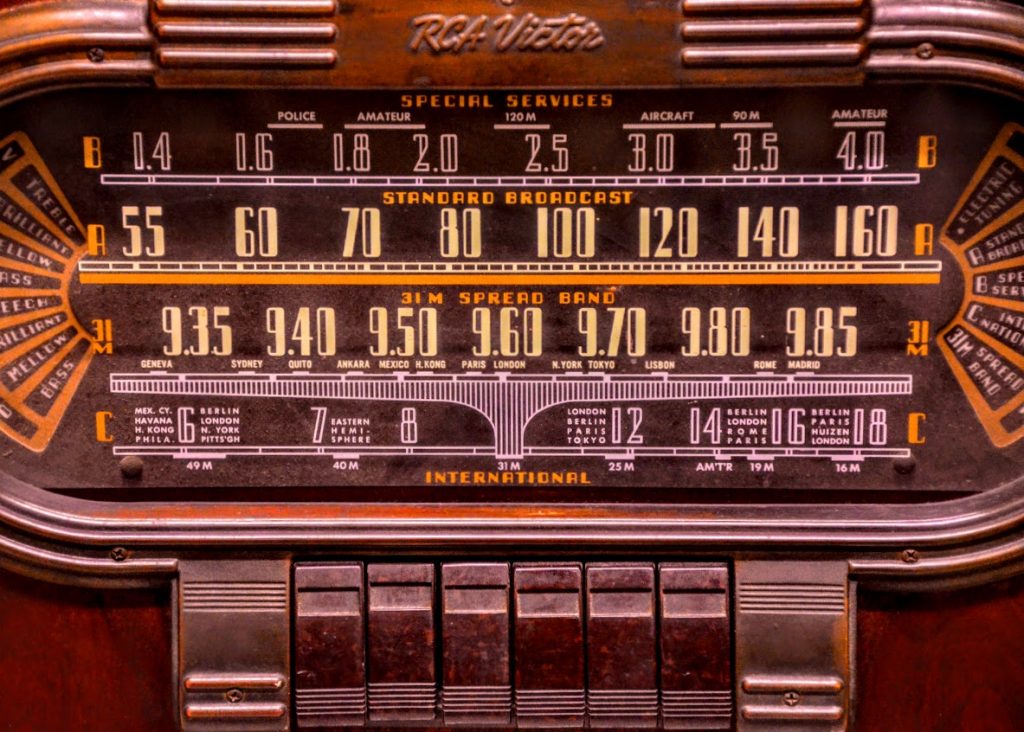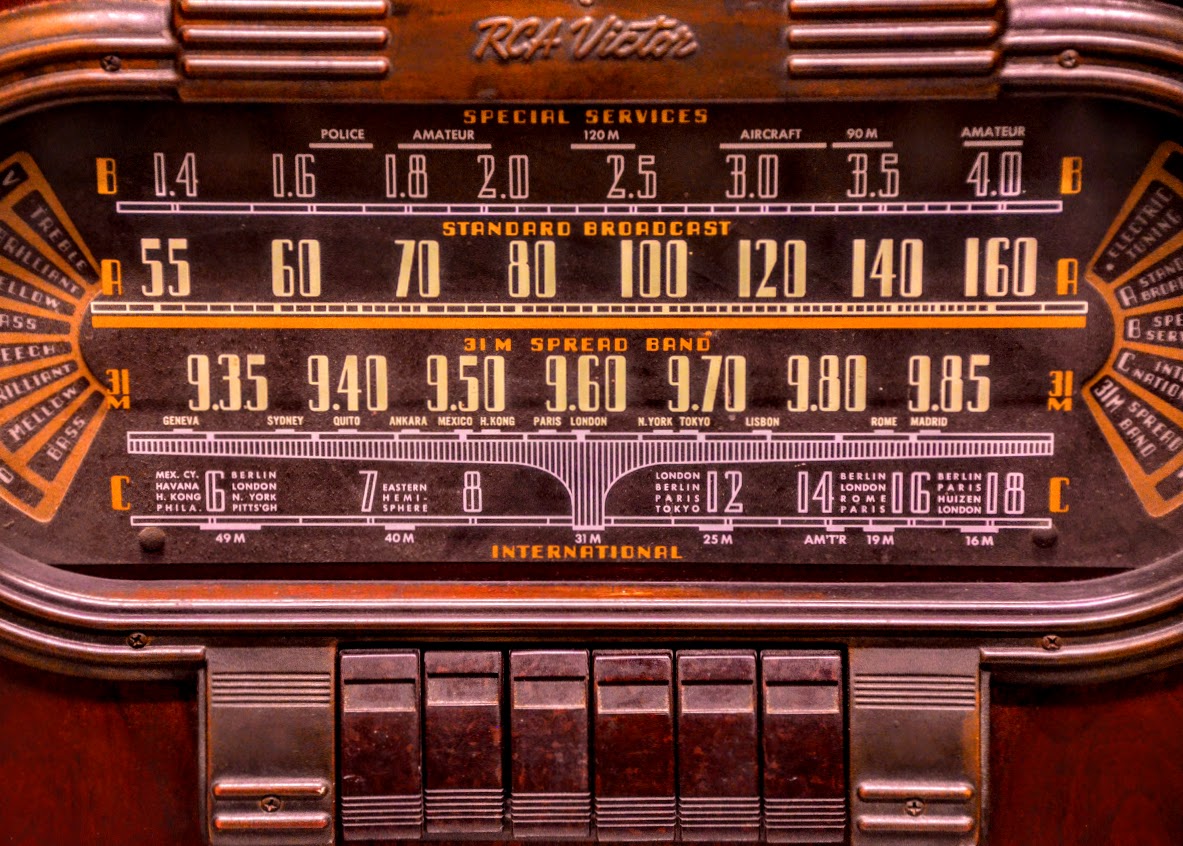 Many thanks to SWLing Post contributor, Marty, who shares the following article by John Schneider in Radio World:
In the early years of AM radio broadcasting, all stations utilized non-directional antennas. Most all of these were wire antennas suspended between towers or buildings. Interference, especially at night, was severe. An interfering signal of 5% or less in signal strength was enough to disrupt reception of the desired station, and if the frequencies of the two stations were slightly separated, there would be a heterodyne beat note. As a result, only a few widely-spaced stations could operate on each of the AM broadcast channels in the entire country at night. This limited the number of stations that could coexist to about 500 nationwide, with many of them sharing time on a single frequency.

As antenna technologies were developed and improved in the early 1930s, a few progressive stations began experimenting with multi-element directional arrays. This approach offered two attractive benefits: 1) It could reduce radiation towards other stations on the same or adjacent frequencies, permitting more stations to share a frequency; and 2) a broadcaster could direct more signal towards the desired coverage area, and away from wasted areas such as open water in the case of coastal stations.

WFLA-WSUN

The first known use of a directional antenna was by a pair of stations in Tampa/St. Petersburg, Fla. In 1927, the Clearwater Chamber of Commerce acquired station WGHB and changed the call sign to WFLA. A companion station, WSUN, was operated by the St. Petersburg Chamber of Commerce. The two stations shared the frequency of 900 kHz, broadcasting on alternate evenings to promote tourism and business opportunities in their respective communities. In reality, they operated with two station licenses, but there was only one transmitter and one antenna.[…]
Click here to to continue reading the full article in Radio World.