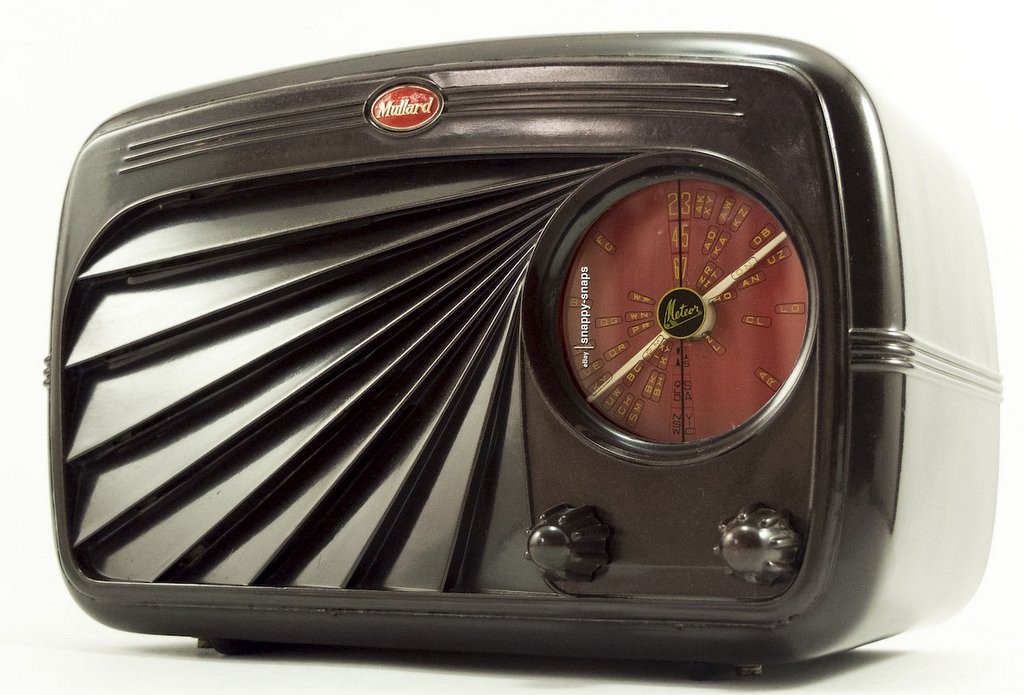 Many thanks to SWLing Post reader, Monti, who knows that I have a serious affinity for 1940s era receivers. Monti writes from his home in Australia:
I had to send you this link Thomas. I've never seen this model before but what a stunning shape for a 40's piece.

Look at this on eBay:
Mullard Meteor 600A Vintage Art Deco Bakelite Valve Radio c.1947
Lovely! While I could never pay $485.00 AUD for a non-working radio, I can certainly appreciate this gorgeous and unique design with radiating speaker grill louvres.
Check out this beautiful "meteor" dial: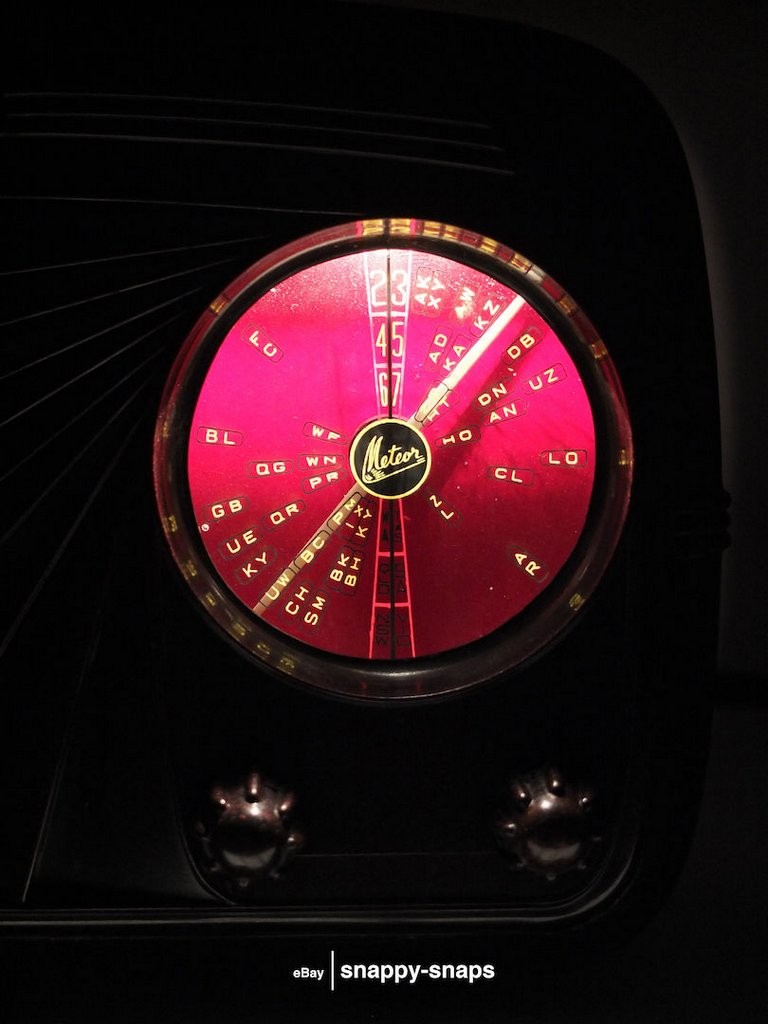 What a stunning radio!
Here are a few more pics I snatched from the eBay listing: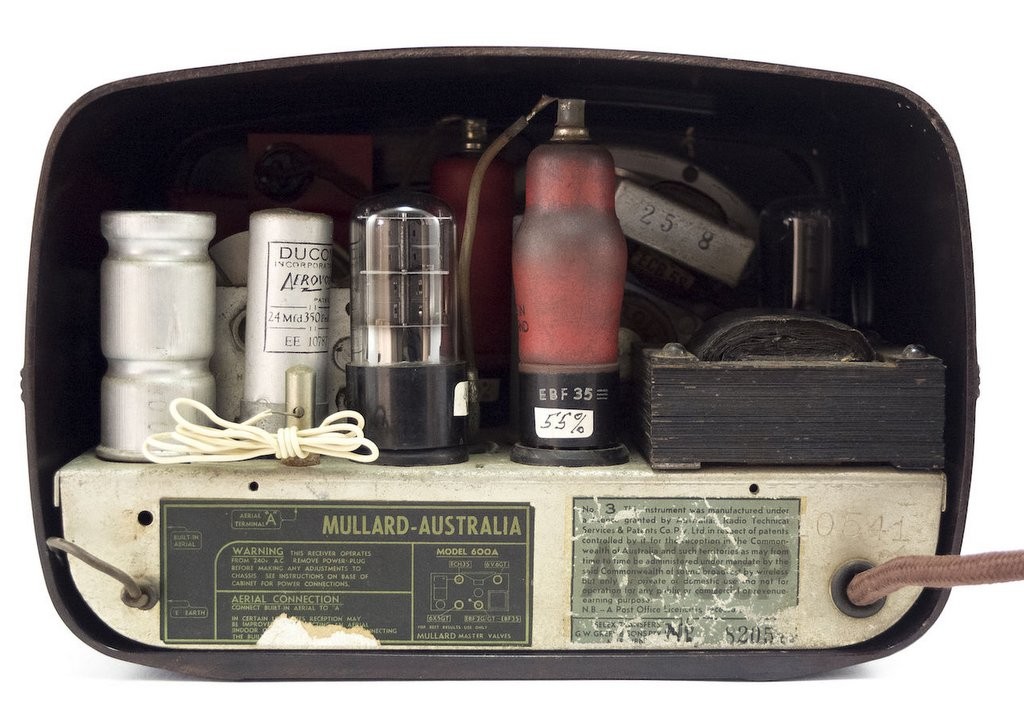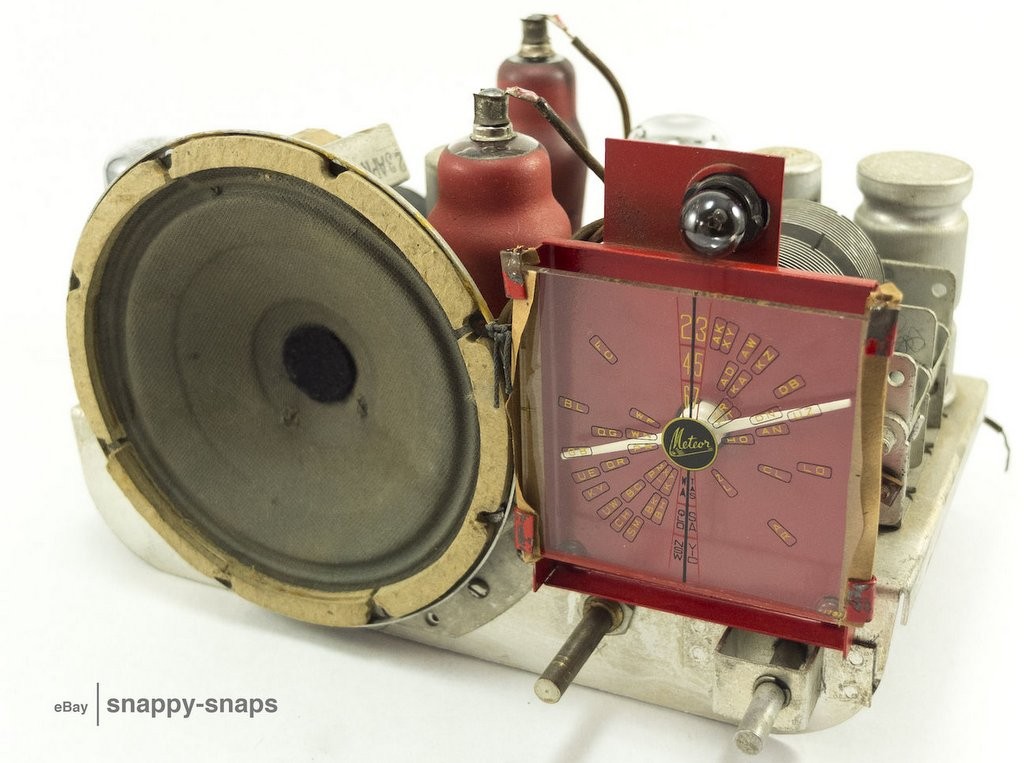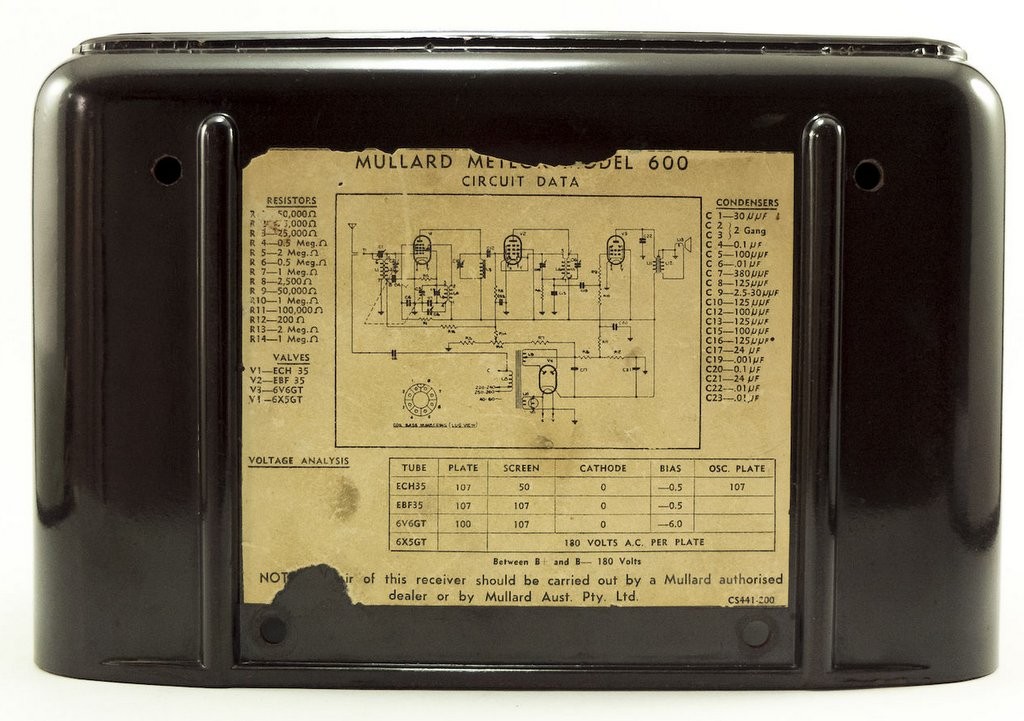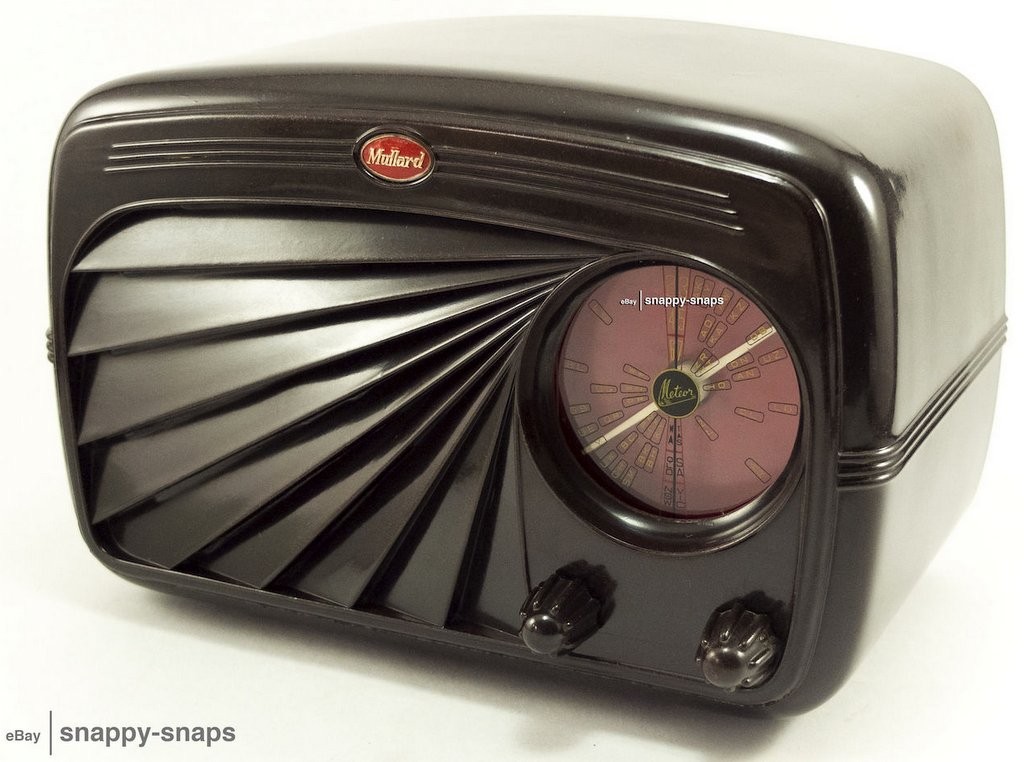 Thanks for sharing, Monti!
Any lucky SWLing Post readers in Australia or New Zealand own one of these Mullards?