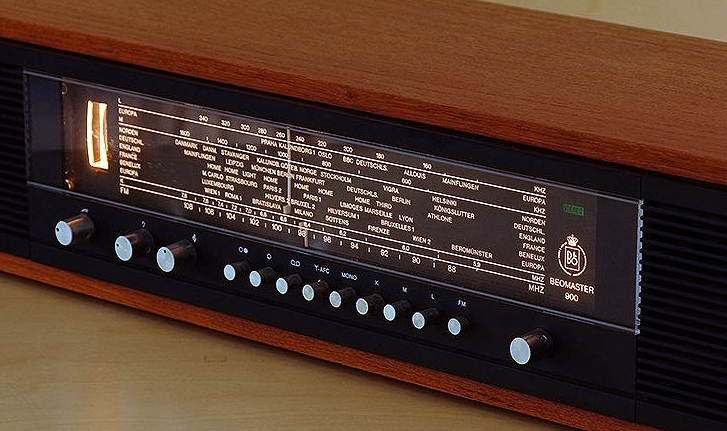 While quite out of my price range, this is a beautiful piece of radio art nevertheless. (I recommend viewing the close-ups on the listing to really see it.) The receiver/amplifier has Broadcast, Long Wave, Short Wave plus FM, and the ability to reproduce beautiful stereo for its time, according to user reports.These were produced during the mid-sixties until 1970. I miss the artwork involved in many older radios as compared to today's utilitarian radios. We may have better components and features, but we do not have the beauty or style in many cases.
I'll be watching with interest to see how this auction ends!
Robert Gulley, AK3Q, is the author of this post and a regular contributor to the SWLing Post. Robert also blogs at All Things Radio.