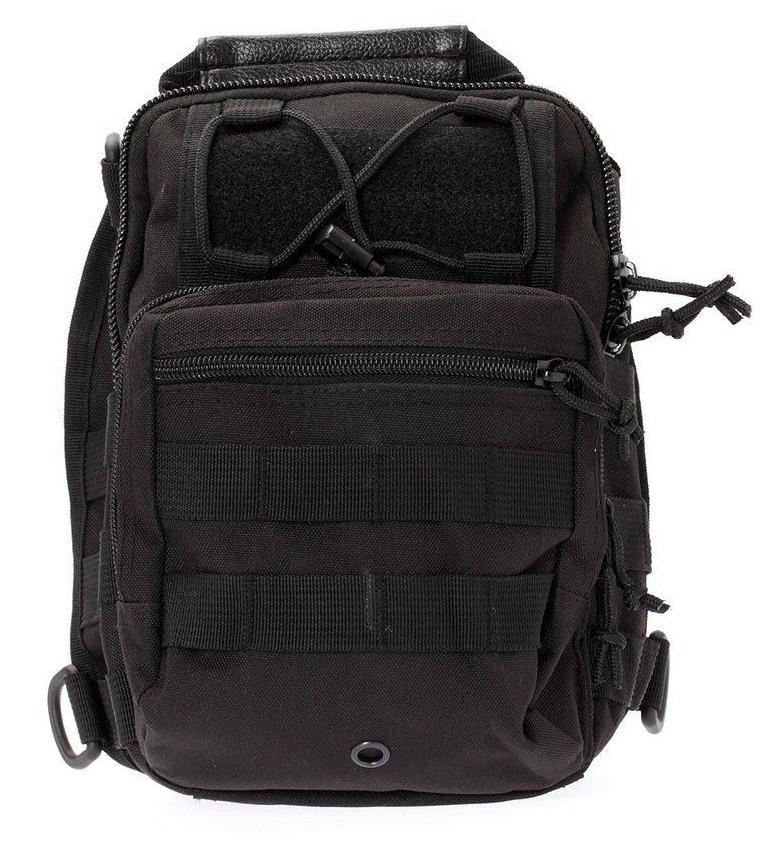 Speaking of backpacks and protective cases for radios, SWLing Post reader, JC, recommends an inexpensive tactical shoulder pack available via eBay.
JC writes:
I tend to want a little more protection and space so I use a tactical military type shoulder bag for my portable radio kit. It hangs nicely off the back of the passenger's seat in my car and allows me to keep my PL-660, spare batteries, portable wire antenna, earphones, frequency lists, and other gear all together in a handy pack.
The price is about $13.60 w/ free shipping. It's a great bag for my portable kit, and it's built pretty sturdy. Any extra protection is better than none for a radio used out in the field.
Thanks for the recommendation! That is incredibly affordable and a great looking bag.
I'm very partial to Spec Ops Brand packs, but they're quite pricey in comparison.